Controversy sparks among the Muskingum County Commissioners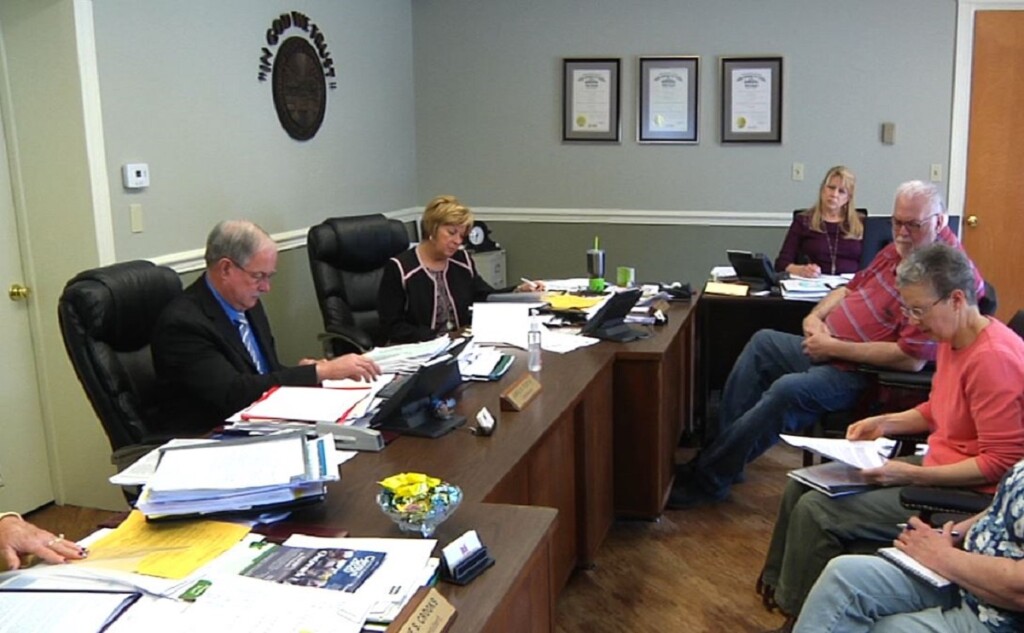 ZANESVILLE – On May 5th, Commissioner Jim Porter posted on Facebook that he discovered that during a commission meeting last Thursday, Commissioners Mollie Crooks and Cindy Cameron decided to renew the contract of the insurance broker the Forker Company which serves as the health insurance of 772 county employees. This did not break any laws, however, Porter takes exception because it was done in his absence.
"What they provide to us is an extension of – we have two people who handle our human resources and insurance for 772 people. I would challenge businesses of our equal size to be able to support a workload like that; with that number of people. So, we rely greatly on their service and the service has been beyond our belief," County Commission Vice President Mollie Crooks said.
The resolution featured a rate increase from $39,000 to $48,000. Porter says that the extra $9,000 was not formally requested by the broker.
"They've had no fee increase since 2011. So, we're talking nine years of a contract with phenomenal service and no additional compensation. Some of our considerations also, in addition to that, what does our market do? What is the standard in the market as far as compensation for insurance brokers? We found that many brokers get a percent based of their stop loss. Our is $1.1 million roughly. So, compensation based off a percentage means we would pay the insurance broker 65 to 85,000 dollars. Well, we're not paying anywhere near that," Crooks said.
Porter sent a statement to WHIZ saying, "as of the end of session this morning, I have not been given an explanation as to why they increased the rates. The public has not been made aware, so let's move on."