Coshocton raised country artist Casee Allen will perform at the Goat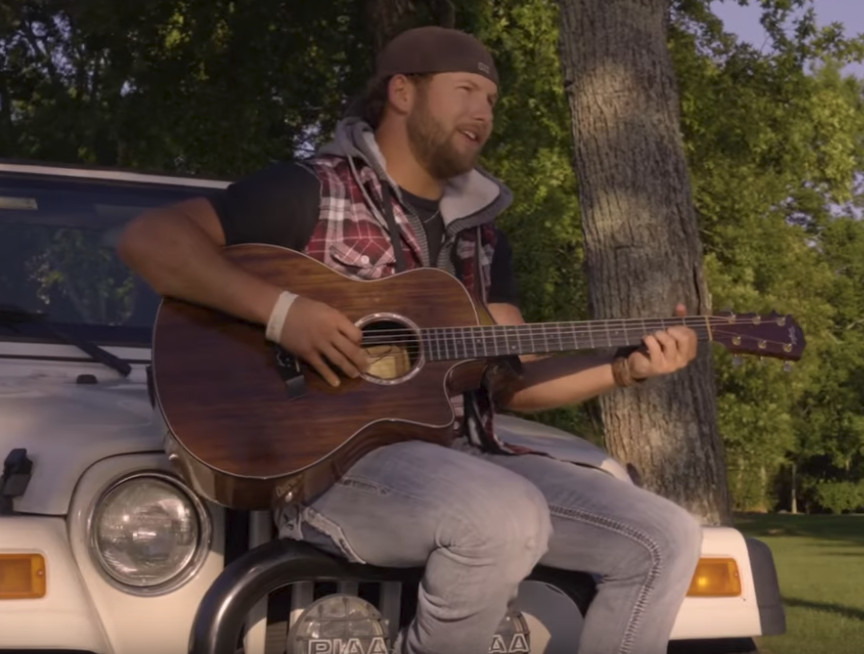 ZANESVILLE, Ohio – An Ohio born country singer that moved to Nashville has made his way back to the Buckeye State for a couple of shows this week.
Casee Allen, the Coshocton native moved to Nashville 6 years ago and has worked hard to get where he is now. Allen is famous for hits such as "No Name Town", "Shot of You", "Promise" and more. Casee Allen actually shot his music video for "Shot of You" in his hometown of Coshocton. He said it is amazing to come back and be able to play in towns that he grew up going to listen to the music.
"Then to come back here to Zanesville, which is like my hometown away from my hometown. It is the second city I ever played in and to come here and headline for the first time it is really cool. I have always been the support act," Allen said.
Allen played last night at the Ohio State Fair, and has a show tomorrow night at the Smiling Goat Saloon. He said he wrote "No Name Town" about Coshocton, and he said to this day it is one of his favorite most heart felt songs he has written.
"That is one of the most truest lyrics I've ever written. I've probably written 400 songs in the last 4 years and I would say that would be in my top 20 favorite lyrics simply because it was just my version of how I was brought up," Allen added.
Casee Allen will be playing at 8:30 tomorrow night at the Smiling Goat, and he said come on out and enjoy the show.