County Commissioners meet with Water Department, Discuss Recent Completed Project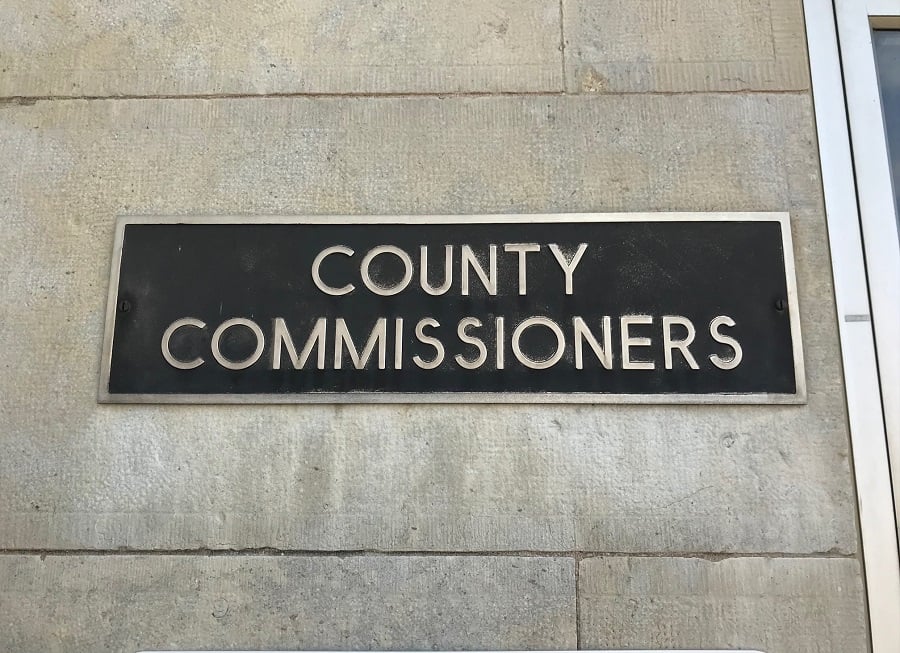 MUSKINGUM COUNTY, Ohio- The Muskingum County Water Department met with the County Commissioners this afternoon to discuss a completed water project.
The county recently completed a project along County Line Road. A resident on that road reached out to the county commissioners requesting for the water line to be extended further down the road.
Muskingum County water department manager Don Madden provided information to the commissioners about the number of residents who filled out a questionnaire in regards to the line being extended.
"I believe there were a total of nine residents who replied that they would have interest in public water. Typically, unless we find grant money for a water project, we need 18 customers per mile," Madden said.
Madden added it takes an extended amount of time to complete water projects. Some projects take years to complete, especially if the department needs to find funding.
"In this area there is a very deep aquifer that many of the residents could tap into but it's expensive to drill into that," Madden said.
No decision was made if the water line will be extended.
Madden will return to the county commissioners with more information, and from there a decision will be made.