County Commissioners Roll Out New CARES Act Grants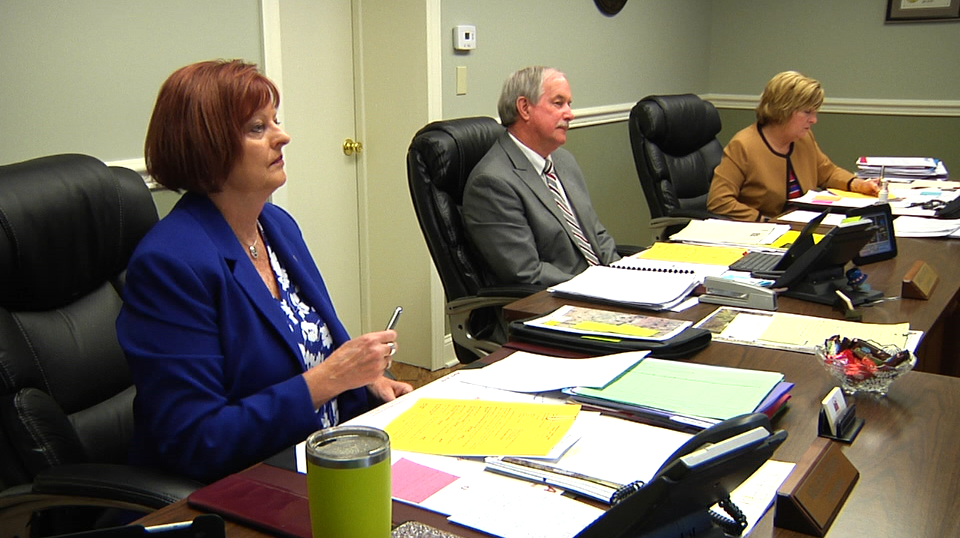 ZANESVILLE, Ohio-The Muskingum County Commissioners are accepting new applicants for federal CARES Act grants through November 6th.
CARES Act grants are meant to provide relief to small business and nonprofits for COVID related expenses. The loans can be used for payroll, maintenance or paying for maintenance.
"The Muskingum County CARES Act Grant Program, offered by the commissioners, is available to a variety of small businesses and nonprofits. So sole proprietor, LLC, corporation, and nonprofits may all apply.", commissioner vice president Mollie Crooks tells reporters.
The federal CARES Act was signed into law in March. This is the third round of funding for Muskingum County.
"Potential applicants can access all the information they need as far as eligibility requirements, as well as the application itself, by going to www.muskingumcountyoh.gov/cares, basically just the county website, and you'll be able to get all the information.", Crooks continued.
Decisions on who will receive funding will be made by November 15th.