Crooksville-Roseville Pottery Festival Enters 57th Year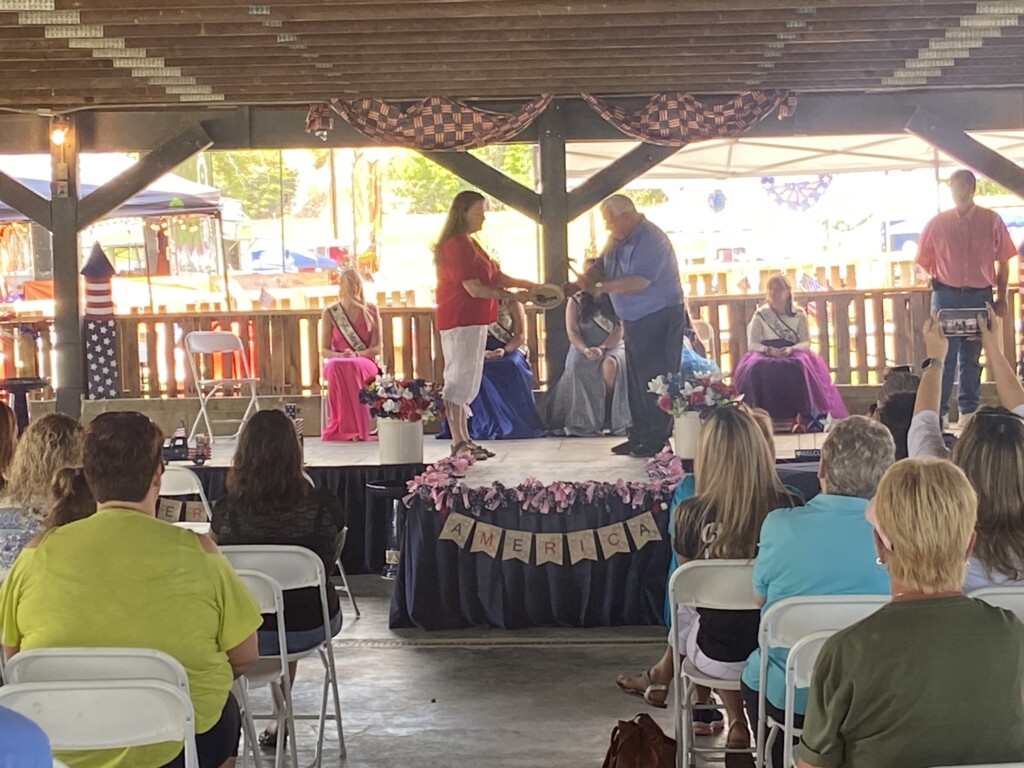 MUSKINGUM COUNTY, OH- The Crooksville-Roseville Pottery Festival kicked off  Thursday with their ceremonial opening.  
They started the opening with their auction and plate breaking. The festival has a whole line up of entertaining activities planned through Saturday that the whole family will enjoy. 
"This is what this was built on, pottery was like, if you didn't know somebody in your family that worked in pottery, it was very rare, pottery was the number one industry, and now unfortunately we're down to one pottery here in Crooksville-Roseville, which is the Burley Clay Company and they're a big sponsor," said Lori Hammer Leader of the Crooksville-Roseville Pottery Festival. 
The festival will have rides, food vendors, a pizza eating contest, a parade, the baby beautiful contest, artisans selling their goods and much more. Participants can also expect musical performances from artists like Joey Adams and Barefoot McCoy. 
"The community should know that this is a community event, Crooksville and Roseville working together to make this festival fantastic and we try to grow it every year, and come on down and have a good time," said Hammer. 
This will be the 57th annual Crooksville-Roseville Pottery Festival. For more information regarding the festival lineup be sure to visit The Crooksville-Roseville Pottery Festival Facebook page.