Crop Walk Seeks to End Hunger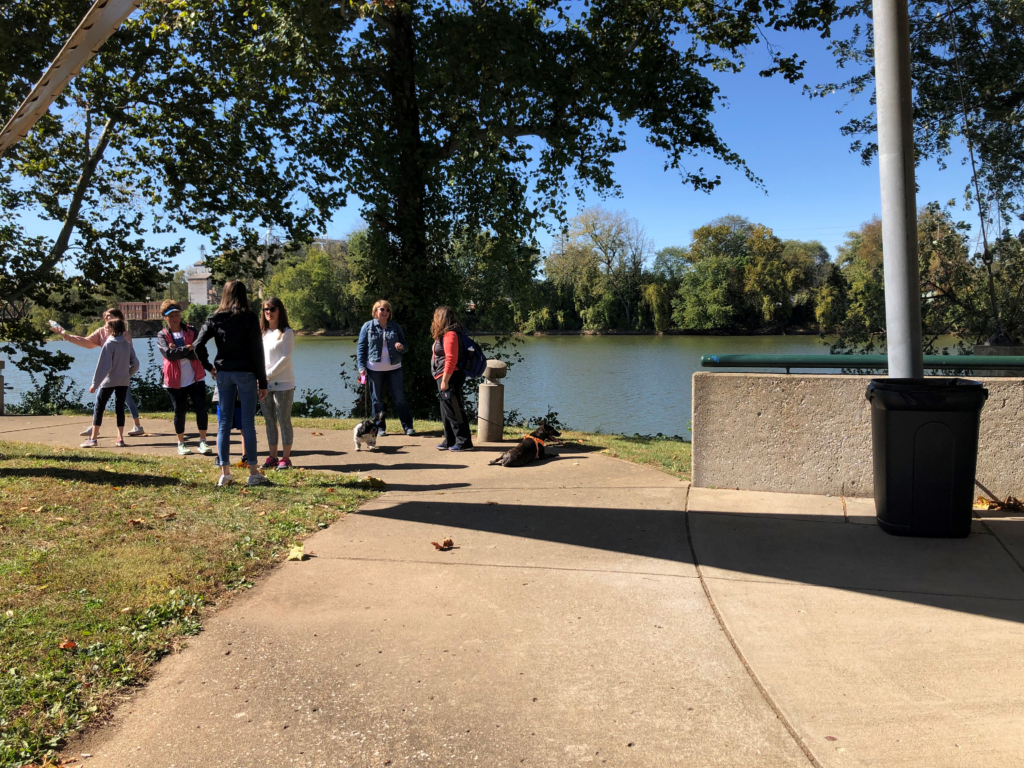 ZANESVILLE, Ohio – The community is fighting to end poverty on a local level through an outdoor event. The 2019 Crop Walk was held at Zane Landing Park this afternoon.
Reginald Martin, Crop Walk Coordinator, says a portion of event proceeds benefit those in need locally.
"We have been doing this in Zanesville, sharing 25 percent of the funds this day with Salvation Army and Christ's Table. The rest of it goes to Church World Service for distribution across the world, including the United States. The second Sunday of October has been our usual date; we usually have around 160 people who walk. And, last year we raised 12 thousand dollars with around 18 to 19 churches participating and we'll have the same this year."
The Crop Walk seeks to raise money and awareness for those in need; both at home and across the globe.
"I work at Christ's Table–our church does the second Saturday of each month–and from the number of people who come in; for instance, we were there yesterday and and we had something like 140 people who came by on a Saturday for a meal. On that basis, I would say that we have a certain percentage of people here in Zanesville and Muskingum County who fit into the category of needing help."
The Crop Walk has been held in Zanesville for nearly 40 years.