David Palmer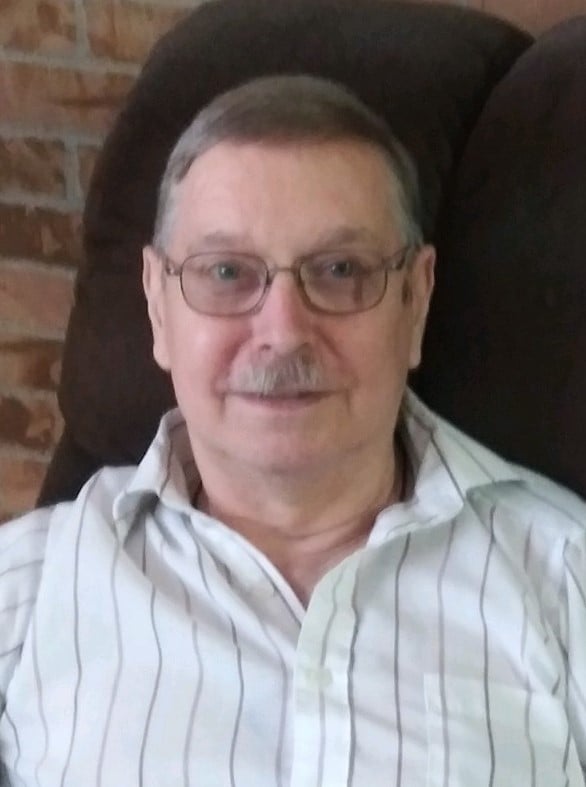 David Franklin Palmer, 70, of Zanesville, Ohio died Saturday evening, September 9, 2023 at WV University Medical Center in Wheeling, West Virginia.
Born August 5, 1953 in Zanesville he was a son of the late Franklin E. and Rita (McBride) Palmer. He was a "miracle" baby, weighing only three pounds and with cerebral palsy. He faced many life saving surgeries and always came out fighting. He always had a good attitude and was very optimistic. David was Christian by faith and he knew Jesus as his friend.
David was a 1971 graduate of West Muskingum High School and he attended Ohio University-Zanesville. He worked several jobs over the years including Wilson's Body Shop of Zanesville; BP service stations in both Zanesville and New Lexington; and for 20 years he was a bet taker at Wheeling Downs Race Track in Wheeling. David has many lifelong friends and he could talk your ear off. He was an avid sports fan, especially Ohio State Football, Pittsburgh Steelers and the Cincinnati Reds.
Surviving are three sisters, Susan (Terry) Person of Hopewell, Ohio, Joy (Alan) Brookover and Shirley West, both of Zanesville; two brothers, Dennis Palmer of Zanesville and Troy Palmer of Columbus, Ohio and several nieces, nephews and cousins. David had a very special relationship with his nephew, Kenny Agin. Also surviving is a special aunt, Sharon Lee Whissel of Zanesville.
In addition to his parents, David was preceded in death by a sister, Nancy Griffiths; a brother Eddie Palmer; and his grandparents, Donald and Mary Gladys Palmer and Gertrude McBride Starner.
Family and friends may call 5:00pm to 8:00pm Thursday, September 14, 2023 at the Dresden Chapel of Vensil & Chute Funeral Home, 714 Main Street
Funeral services will be 11:00am Friday, September 15, 2023 at the funeral home with Pastor Steven Harrop officiating. David will be laid to rest at Zanesville Memorial Park Cemetery.
Memorial contributions may be made to Christ's Table, 28 South Sixth Street, Zanesville, Ohio 43701.