David Snyder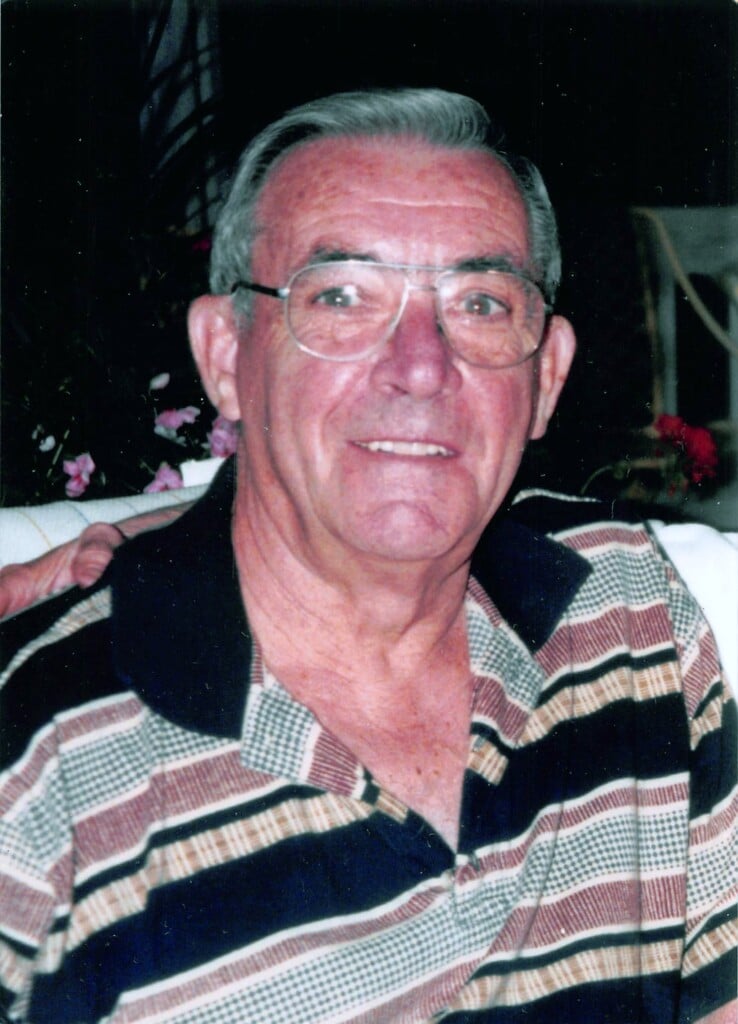 David Lloyd Snyder, 99, of Zanesville passed away peacefully at 8:40 AM Monday, August 21, 2023 at The Oaks at Northpointe while under their care and that of Ohio's Hospice of Central Ohio. He was born March 11, 1924 in Weston, WV, Dave was the son of Henry and Garnett Rinehart Snyder and was a graduate of Weston High School in Weston, WV.
Dave proudly served our country in the United States Navy during WWII. He served aboard the USS Beatty DD 640 which was torpedoed by the Germans in the Mediterranean in November of 1943 and the ship eventually sank. He went on to serve on the USS Moale DD693 going to the Pacific via the Panama Canal. The Moale was involved in action at the Battle of Leyte Gulf and was outside Tokyo at the time of the Paris Peace Treaty.
Dave retired from many years of employment in various areas of the construction field. He was a member of Market Street Baptist Church and a Lifetime Member of the Zanesville Yacht Club as well as a member of the Masonic Lodge of Weston, WV for over 60 plus years. His hobbies included photography, golf & woodworking.
Dave was a humble, gentle and genuine man with a kind and playful spirit and had a great sense of humor. Surviving are his wife of 42 years, Linda L. Witherspoon Snyder, a son and daughter-in-law David Allen and Yolanda Snyder of Louisville, KY, twin granddaughters, Connie Burgess and Crystal (David) Clark, step-daughter Cori Veverka-Barnes and step granddaughters Megan Barnes and Katelyn Barnes, sister-in-law and brother-in-law, William and Kay Greenlee.
In addition to his parents, he was preceded in death by his sister Betty Gardner Bush and his stepson, Bradley Veverka.
The Snyder family would like to acknowledge and thank the nurses and staff at The Oaks at Northpointe for the exceptional care that they provided while he lived there and also thank the nurses and staff from Ohio's Hospice of Central Ohio that provided compassionate care during his final days.
Visitation to be held from 10:00 AM to 11:00 AM with Military Honors and Funeral Service to follow at 11:00 AM Friday August 25th at Market Street Baptist Church with Pastor Howard Thompson officiating.
Memorial contributions can be made to Market Street Baptist Church in Zanesville or to Honor Flight, Columbus, P.O. Box 12036, Columbus, Ohio 43212-0036.
Bryan & Hardwick Funeral Home in charge of arrangements. To sign the online register book or leave a personal condolence please visit www.BryanHardwickFH.com