DeBolt Among Vets to be Inducted into Hall of Fame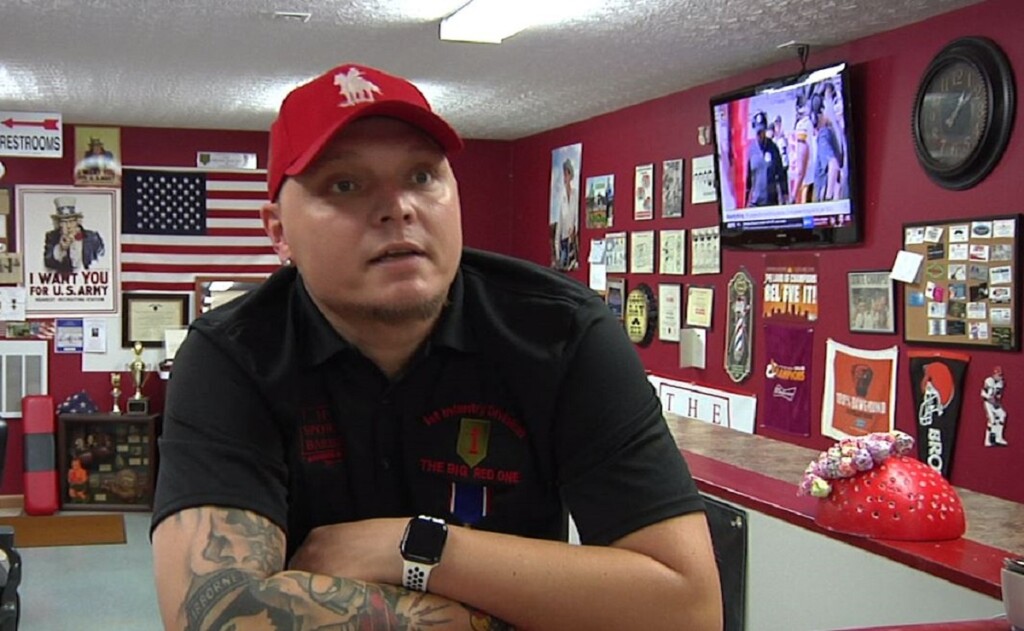 ZANESVILLE, Ohio — Four vets from the Zanesville area are being inducted into the Veterans' 'County Hall of Fame' in Zanesville.
Mike DeBolt, owner of The Sports Barber, on Linden Avenue, is among them.
"I did four years. I was an infrantryman. Did two tours in Afghanistan. Of course, I was wounded. In my first tour I was burned up pretty bad and originally was given a silver star, then about ten years later, I got upgraded to a distinguished service cross."
DeBolt adds, "I had a couple of clients who were in the Veterans' Council. They mentioned to do the parade and then Saturday night they'll be inducting me into the Muskingum County Veterans Council Hall of Fame, for, I think there are three others and myself."
The other inductees include John W. Straker, of the U.S. Army; Robert H. Frye, of the U.S. Marine Corps; & Angelo Kallipolitis, of the U.S. Navy.