Do you want to win SuperBowl LIV tickets?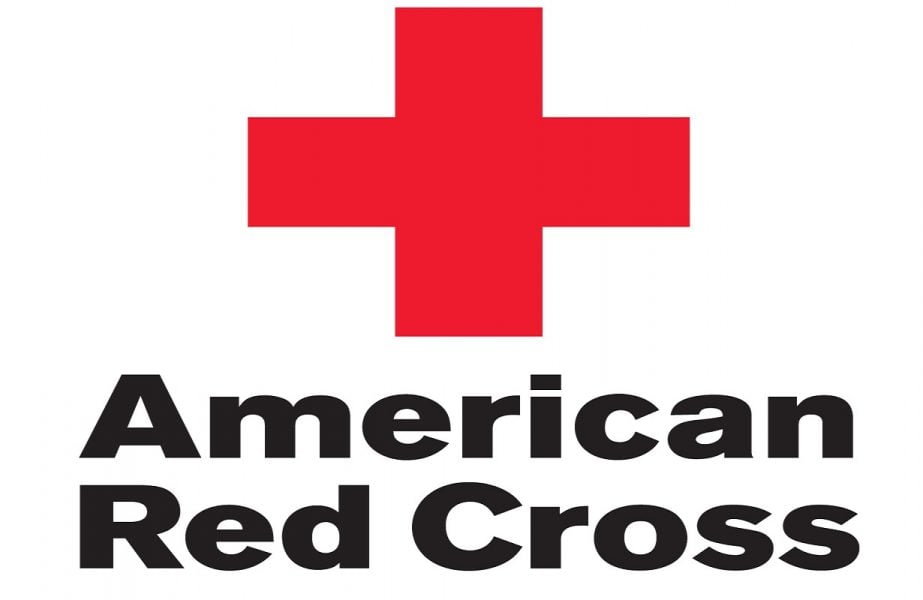 ZANESVILLE, Ohio – The NFL has partnered with the American Red Cross to help with a critical need for blood.
Executive Director of the Southeast Ohio Chapter Matthew Riddle says they're desperate for Type O Positive and Negative blood donors.
"We have a 3-day supply nationally for Type O blood and Type O is very important for a lot of reasons. Type O Positive is used mainly for transfusions and it can match to other positive bloods. And Type O Negative is the universal blood type. So that's the blood type that emergency rooms will use in critical urgencies when they don't know what the blood type is they'll use Type O Negative because it's universal."
Riddle says donors have the chance to go to the SuperBowl if they donate.
"As a special thank you for — for donors nationally this year, the Red Cross partnered with the NFL — for Superbowl LIV. So if you give blood between January 1st and January 19th you're entered into a sweepstakes for all-inclusive roundtrip to the Superbowl in Miami. You get to stay at a hotel– ocean front hotel. You get a $500 voucher and you get to experience the game obviously."
For more information on that giveaway, click this link.