Don Mason Announces Plans to Run for Mayor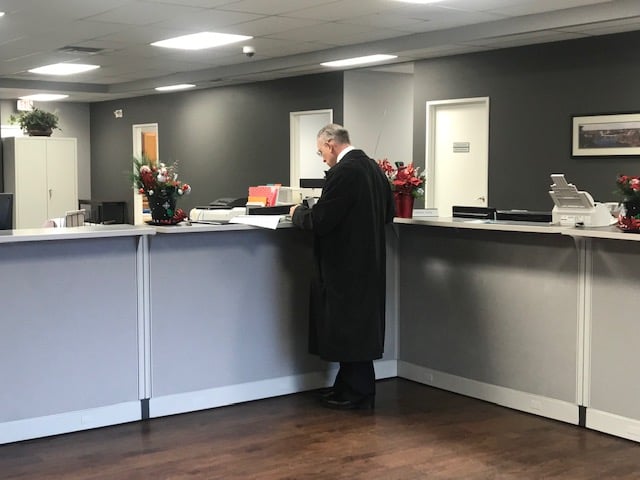 ZANESVILLE, Ohio – A familiar face has announced that he has filed his petition of candidacy to run for Mayor at the Muskingum County Board of Elections on Tuesday, February 5th.
Republican Don Mason has been considering this opportunity for the last 4 to 8 years. He said that he has an agenda that consists of 15 focuses, three of them are considered urgent and important.
"One is we have to finally address the old Dug Road, West Main Street, Pine Street. Try to revitalize that area, stabilize the road. Clearly, we have to give attention to the property on North Linden Avenue, 26 to 27 acres of basically demolition site. Which is a serious eyesore and it is tragic for people to live in that area and have to look at it every day," Mason said.
The third focus is working hard to bring the community together and bringing more recreational programs for children so they get out of the house and start playing together. Mason says by working with local schools, the park district, the county and city these programs can become a reality.
"Why not create splash pads? Why not have more areas for skateboarding? Why not bring kids into the downtown so that they can engage in again, physical activity?" Mason said. "So what I think I bring is the leadership to bring the business community, the political community, people involved in education together so that we can start working with our kids."
Mason said that the city needs to create more recreational opportunities and create a quality of life for residents.