Donate to the Red Cross to help Hawaii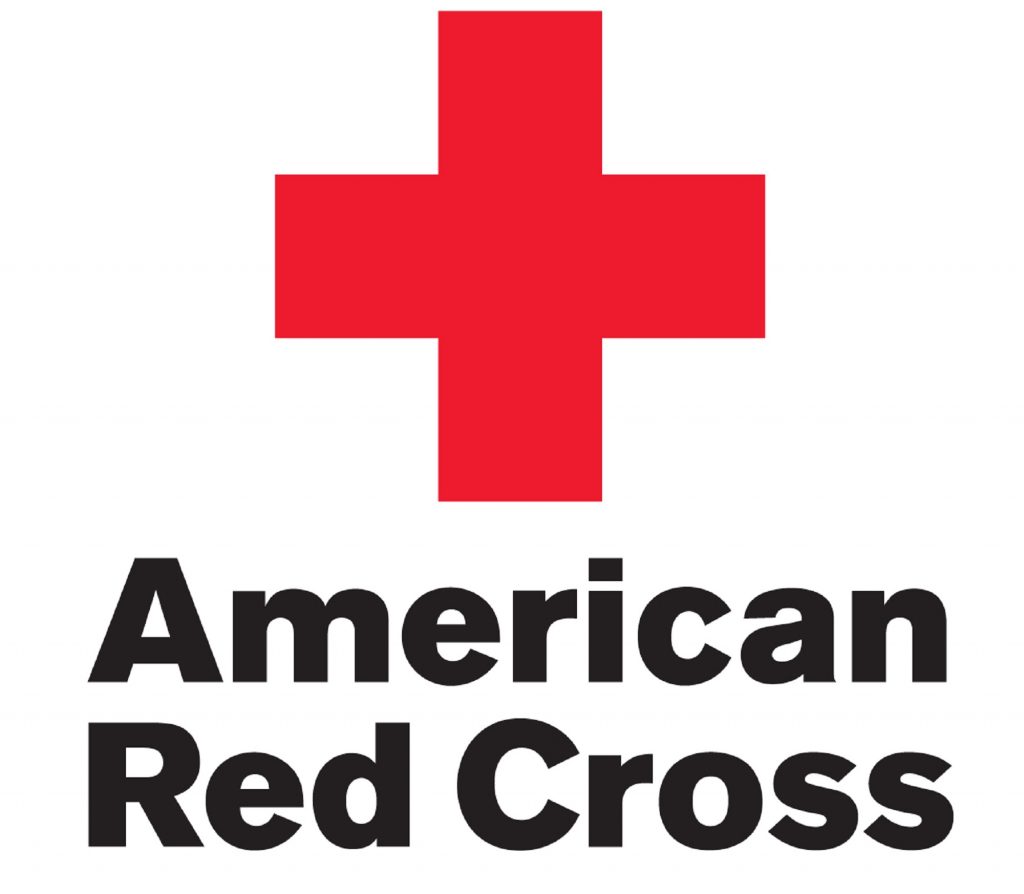 ZANESVILLE, Ohio–While Hawaii is under flames, the American Red Cross is asking for monetary donations to support Hawaii's recovery.
According to the Associated Press there have been 99 confirmed deaths and hundreds of displaced individuals.
Red Cross Regional Communications Director for Central and Southern Ohio Marita Salkowski said the work is just beginning as 250 disaster trained red cross volunteers try to get things back to normal.
"This is going to be a months-long recovery process to help the Hawaiians down there, get a sense of normalcy," Salkowski said. "Our latest count is that 2700 structures were destroyed by these fires and a majority of those were homes. That gives you an idea of the magnitude of what's going on down there."
Salkowski said there have been more than 3,600 overnight stays at 11 shelters around the island, and the Red Cross expects that number to grow.
"A lot of what happens in cases like this is people who have had their home burned out, they find alternate places to stay. Some people are sleeping in their cars or some people have camped out in the front of their home. You know there's that desire to not want to leave your home once it's been devastated," Salkowski said. "After a couple of days of that, people start to reach out to the Red Cross and realize there's resources that are available to them. "
The Red Cross is requesting monetary donations, which can be made through its website, phone or text. The donations will go toward specific items, like food, blankets and other resources.
Submitted by WHIZ News Intern Alison Patton.