Downtown Revitalization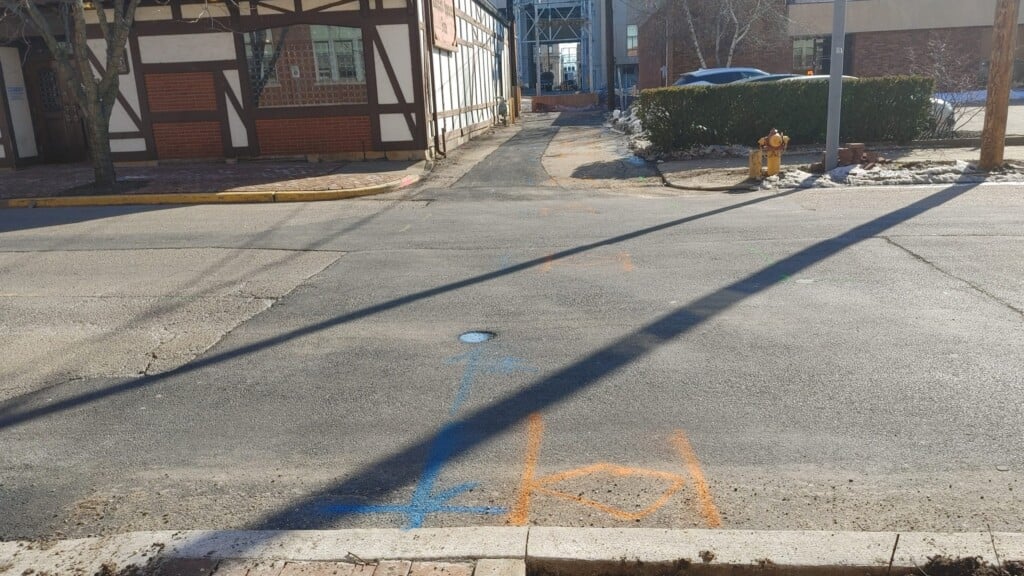 ZANESVILLE, Ohio – With heavy demolition equipment used in the cleanup of the Masonic Temple property, the downtown streets have experienced unanticipated wear.
Zanesville Mayor Don Mason discussed some of the projects that will be taking place this spring.
"So, what we're planning on doing here in the Spring, we being the city, is working to sort of reconstruct some of those intersections, bring in new pavement, have some consistency of the aesthetics, even planting new trees and landscaping because some of the older trees were removed," Mason said.
The city of Zanesville plans to power wash city hall and anticipates other downtown buildings will need to clean soot and debris caused by the Masonic Temple fire that burned for several days.
Mayor Mason said these projects were unanticipated and that government is a lot like athletics, you have to respond at a moment's notice to what's coming at you.
"We're going to try to do Fourth Street and Market Street as seamlessly as possible. For Market, we're actually coming in with an engineering design company to help give us some advice on everything from where we should plant trees to where we should completely remove the asphalt and then repave," Mason said.
The city is aiming to become a good example for other downtown property owners to follow in cleanup and renovation and expects the street projects to go relatively quickly once asphalt plants reopen.