Dresden's Annual Melon Festival to take place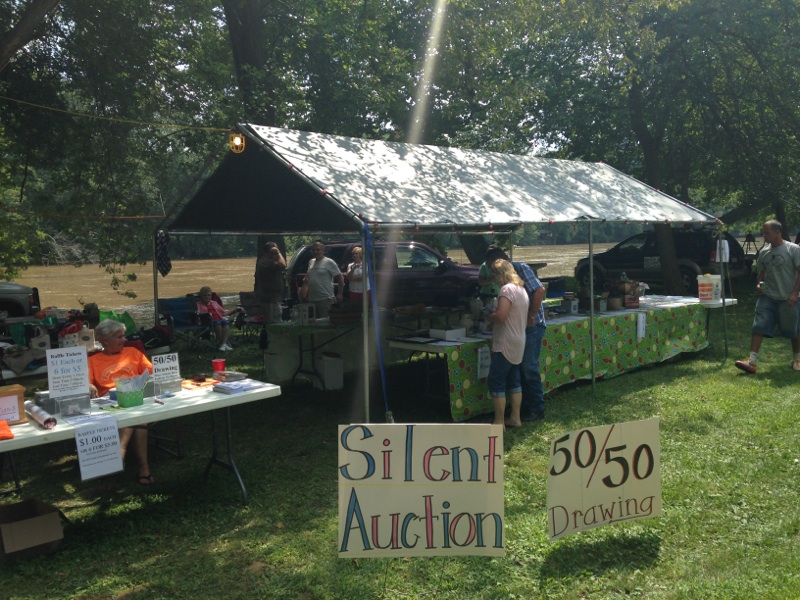 MUSKINGUM COUNTY, Ohio- The Friends of Dresden Park are welcoming the community to attend its annual Melon Festival on Saturday, August 7.
The Melon Festival began 14 years ago, and members are looking forward to having it this year despite last year's cancellation. The event is filled with entertainment, food and drinks all day.
"It's just great for the community spirit and people like getting out now," Chairman of Friends of Dresden Park David Mathew said.
A variety of events will take place throughout the day and there will be activities for everyone. A few events include a fishing derby, kids race, 5K and a melon eating contest. In addition, the Tri-Valley High School band will be performing along with other live music. The money raised will go towards the non-profit Friends of Dresden Park.
"It's a great event for the community. The Friends of Dresden Park obviously helps with the park and the village. That's what this group does," Mathew said.
The festival will take place at the Dresden Park from 8:30 a.m. to 5:00 p.m.
A shuttle service will be available at the Tri Valley High School parking lot.
Tickets are $1 until 4:00 p.m. and $2 after 4:00 p.m.