Drive-Thru Flu Shots Available in Perry County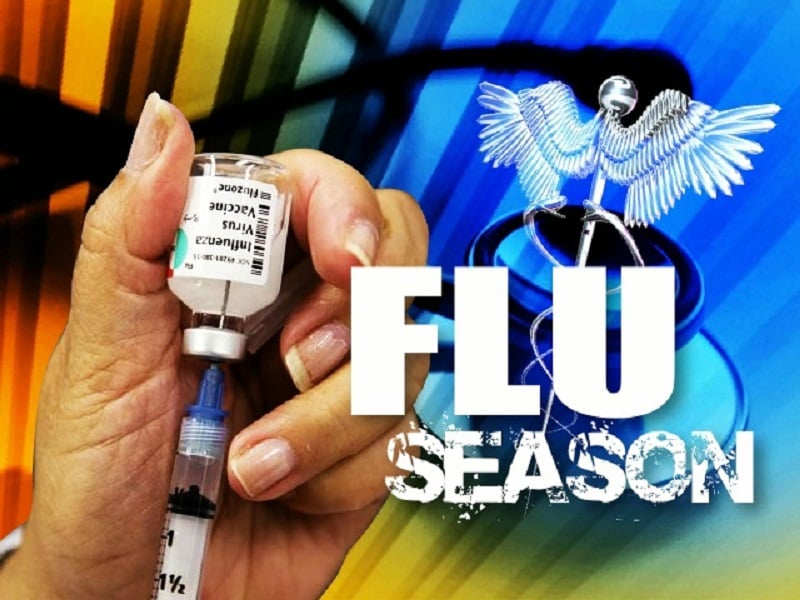 NEW LEXINGTON, Ohio – As colder weather sets in, the public is encouraged to get vaccinated against the flu. One such opportunity is available tomorrow at the Perry County Fairgrounds; where a drive-thru clinic and prescription drug drop-off event will be held.
Jim Mickey, Emergency Preparedness and Response Coordinator, says the Perry County Health Department is hosting the event.
"It'll give folks a chance to come and get their flu vaccination. They don't even have to get our of their vehicle. If they have unneeded or unwanted medications, expired medications, the Sheriff's Department will be here. Perry County Sherrif Barker and his crew; and they'll take those medications and properly dispose of them as well as recycle the containers."
The drive-thru format of the event allows local healthcare professionals to practice mass immunization in the event of an emergency.
"If we would have some type of emergency or a disaster where we would need to immunize, vaccinate, or get medications to 36 thousand people here in Perry County within a 72 hour window; this just gives us a chance to get our equipment out every year, test things out, check our plans, make sure our paperwork–our documentation is in order so we can make that happen."
The Drive-Thru Clinic will be held at the Perry County Fairgrounds tomorrow from 8 AM to 6 PM. participants are asked to bring an insurance card if possible; although it is not required. Residents and non-residents alike are welcome.