Drug Arrest in Coshocton County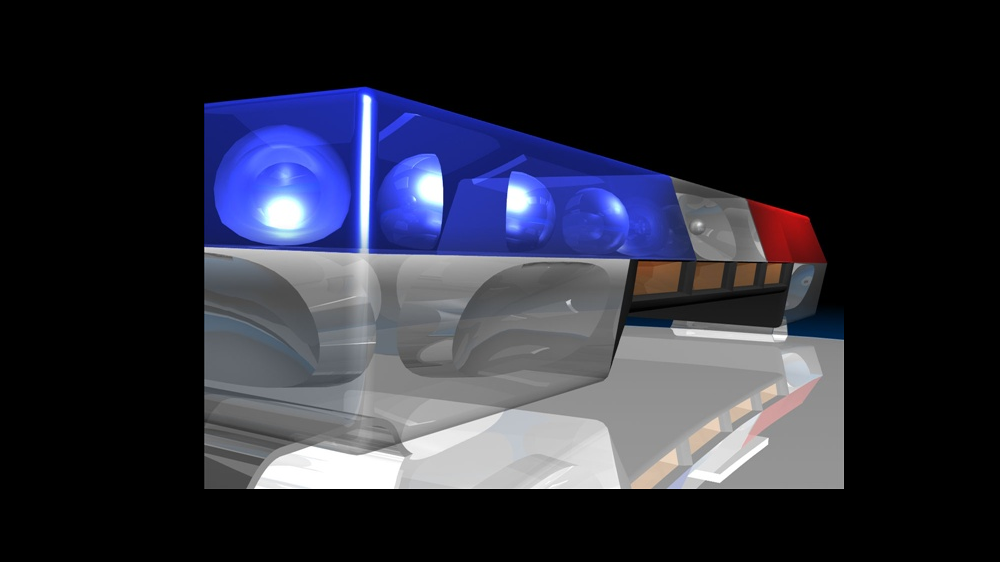 Coshocton County- The Coshocton County Sheriff's Office said they have one person in custody after the execution of a search warrant.
It took place in the 500 block of Cambridge Road in Coshocton around 8:40pm Wednesday. Authorities said one male was taken into custody without incident.
Drugs, cash, a firearm and drug related items were taken from the scene. The name of the suspects is being withheld until formal charges are filed.