Drug Arrests in Perry County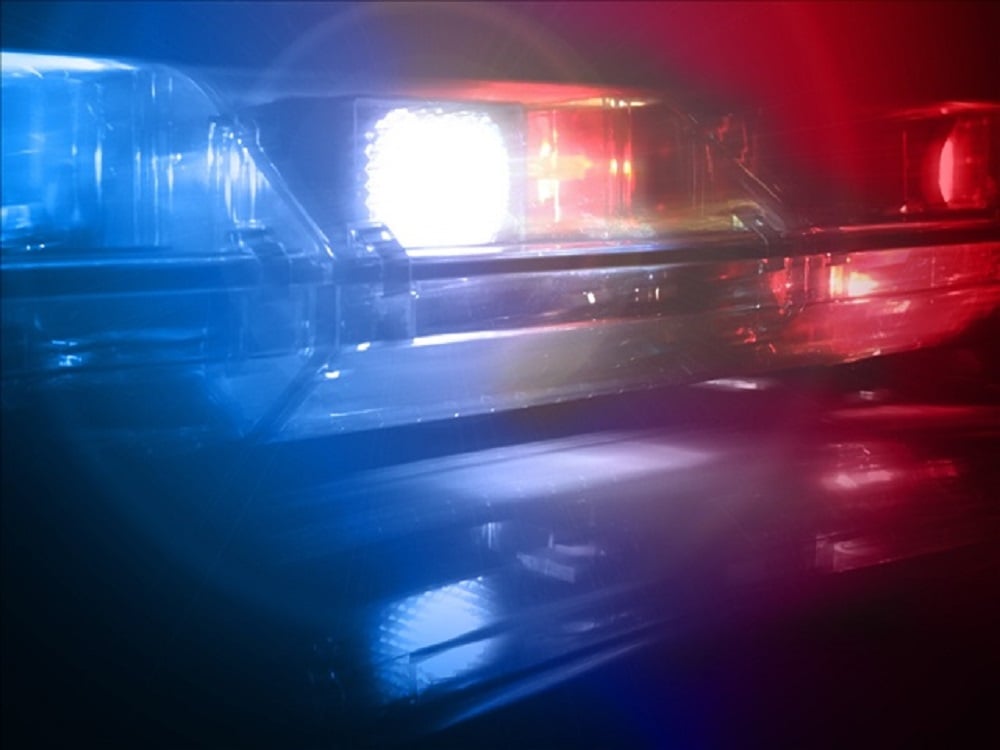 The Perry County Sheriff's Office has released information on the arrest of five drug traffickers arrested through operations conducted with the Central Ohio Drug Enforcement Task Force that began on May 23rd at various locations in the county.
On May 23rd, agents executed a search warrant at 223 Elizabeth Street Apartment B in New Lexington regarding the sale and distribution of heroin.
Two females at 204 West Lincoln Street in New Lexington were arrested on drug trafficking charges. 38-year-old Valerie Lewis and 26-year-old Bethanie Knowlton, both of Lancaster, were found to have sold methamphetamine to an undercover agent. Both have active arrest warrants in multiple counties. They were turned over to the Fairfield County Sheriff's Office and their cases will soon go before a Perry County grand jury.
On June 3rd at the same location agents arrested 33-year-old Robert Seenes Junior on a charge of aggravated drug trafficking. The sheriff's office said Seenes supplied four individuals with methamphetamine. Those individuals were released but will face formal charges at a later date.
Then on June 4, officials followed 41-year-old Michael Cochran and 41-year-old James Ratliff Jr to Columbus where they were found to have obtained heroin and methamphetamine. They were stopped on State Route 13 near Sheridan High School, where canine Argo alerted to drugs in the vehicle. Agents located bulk quantities of heroin, methamphetamine and drug packaging equipment.They were arrested on felony drug trafficking charges. As the result of the search agents executed a search warrant at Cochran's home at 230 Elizabeth Street Apartment C and found drugs and drug packaging equipment.