Earl Pride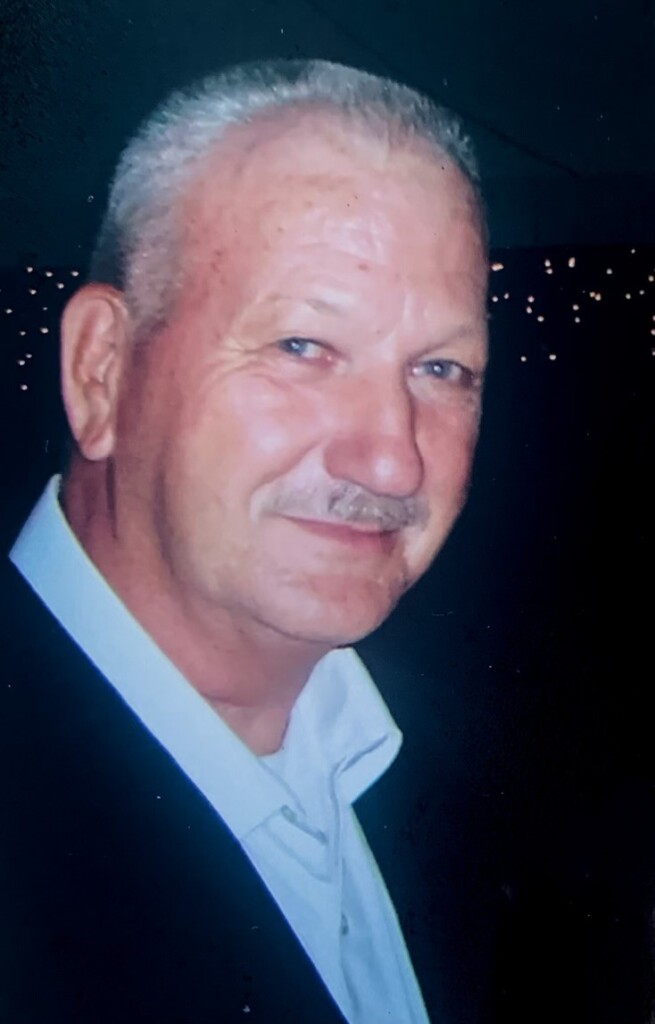 Earl D. Pride, 80, of Roseville, Ohio, passed away peacefully at his home on Sunday, June 4, 2023, following a long illness. He was born on June 16, 1942, in Roseville, son of the late Harold and Margaret (Pierce) Pride. Earl retired from the Ferro Alloy in Philo and was a member of the Roseville Church of the Nazarene. He enjoyed hunting, fishing, camping, and spending time with his family.
He is survived by his wife Mary E. (Lear) Pride whom he married, April 29, 1961; his children, Paul (Tina) Pride; Mindy Morrison (Carl); Joyce Fisher; Karen Rowlands (Troy); Eric (Tammy) Pride and 10 grandchildren, 14 great grandchildren and a brother, Stanley Pride. In addition to his parents, he was preceded in death by grand-daughter Kaylee Fisher, brothers James Pride, Jay Pride, George Pride, Andy Pride, Robert Pierce; sister Linda Stires and bother-in-law Roger Lear.
The family will observe a private visitation from 11:00 a.m. to 1:00 p.m. and a funeral service to follow at 1:00 p.m on Thursday June 8, 2023 at the William Thompson and Son Funeral Home in White Cottage.
The family wants to extend a heartfelt "thank you" to Genesis Hospice for the care they provided as Earl transitioned to his heavenly home.
Pastor Marc Caton will officiate the services and Earl will be laid to rest at a later date at the Duncan Falls Cemetery.