Edgar Romine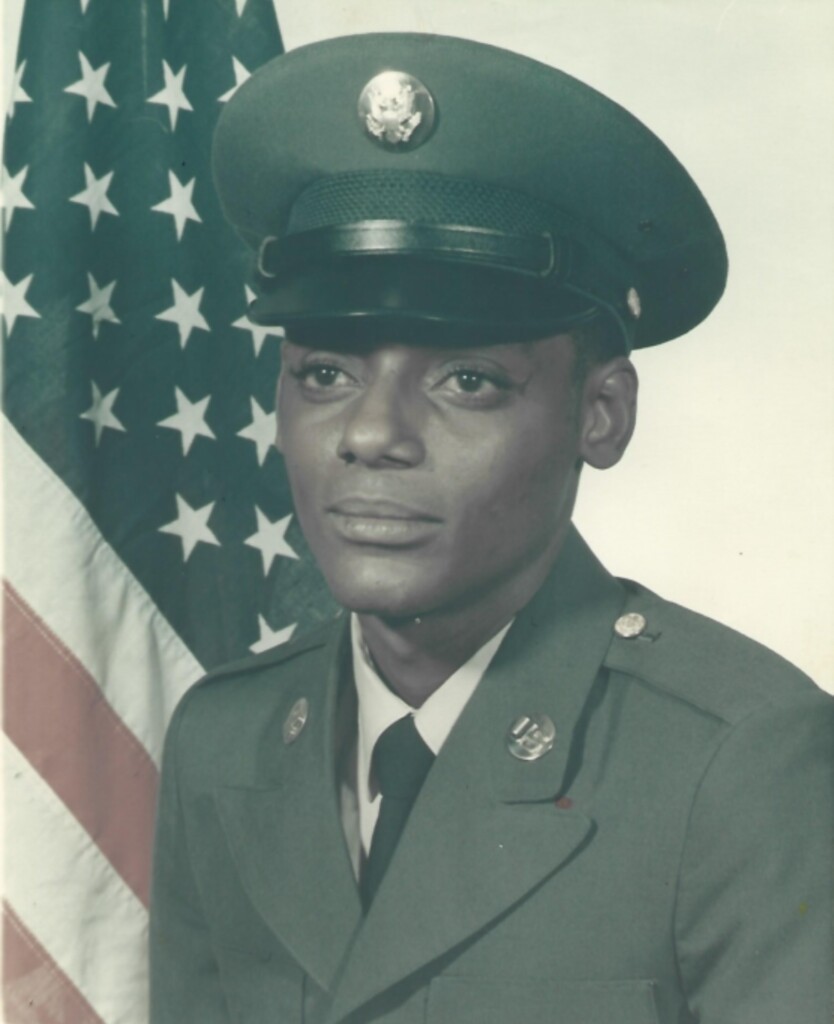 Edgar "Eddie" Joseph Romine, 66, of Zanesville, Ohio, passed away Thursday, May 18, 2023 at Genesis Hospital. Eddie was born June 15, 1956 in Zanesville, son of the late Edgar Romine and Lillian (Croston) Sherrod. In addition to his parents, Eddie is also preceded in death by a niece, Amanda "Mandy" Mayle; and a nephew, Antiono "Tony" St. Clair.
Eddie leaves to cherish his memory, his beloved son, Jordan; step-daughter, Megan (Eddie) Jackson; siblings, Sabrina (Gary) Logwood, Roger Romine and David (Mary Jo) Romine; several nieces and nephews; good friend, Benny Hampton; and a host of other friends and family.
In Eddie's youth, he served in the National Guard. In his free time he was an avid fisherman, even unintentionally making his way to the front page of the Times Recorder for fishing in extremely cold weather. Eddie also loved music. You could find him at any time of the day having a drink and being his own DJ, playing only the best of the 60s, 70s and 80s.
Eddie loved his family and enjoyed any time spent with them, especially Friday night games of dominoes and cards with his brothers, Roger and Dave, nephews, Ed and David and his buddy Benny. He truly looked forward to that each week. It wasn't uncommon for family and friends to receive a call or text from him, just to say "Hi, I love you" and checking to see how they were doing.
The way Eddie died is just like he lived. He didn't worry about what others thought of him, he made his own rules, stood his ground and marched to the beat of his own drum. He loved with all of his heart and to the best of his ability.
Eddie will forever be loved and missed by his family and those closest to him, as they cherish his memory in their hearts. Irving Berlin said it best, "The song has ended, but the melody lingers on."
You may call on the family Wednesday, May 24, 2023 from 12 p.m. until 1 p.m., with funeral service to follow at 1 p.m., at Burrell Funeral Services. Elder Terrence Brown officiating. Per Eddie's wishes, cremation will follow. BURRELL FUNERAL SERVICES is serving the family.