Edith Galloway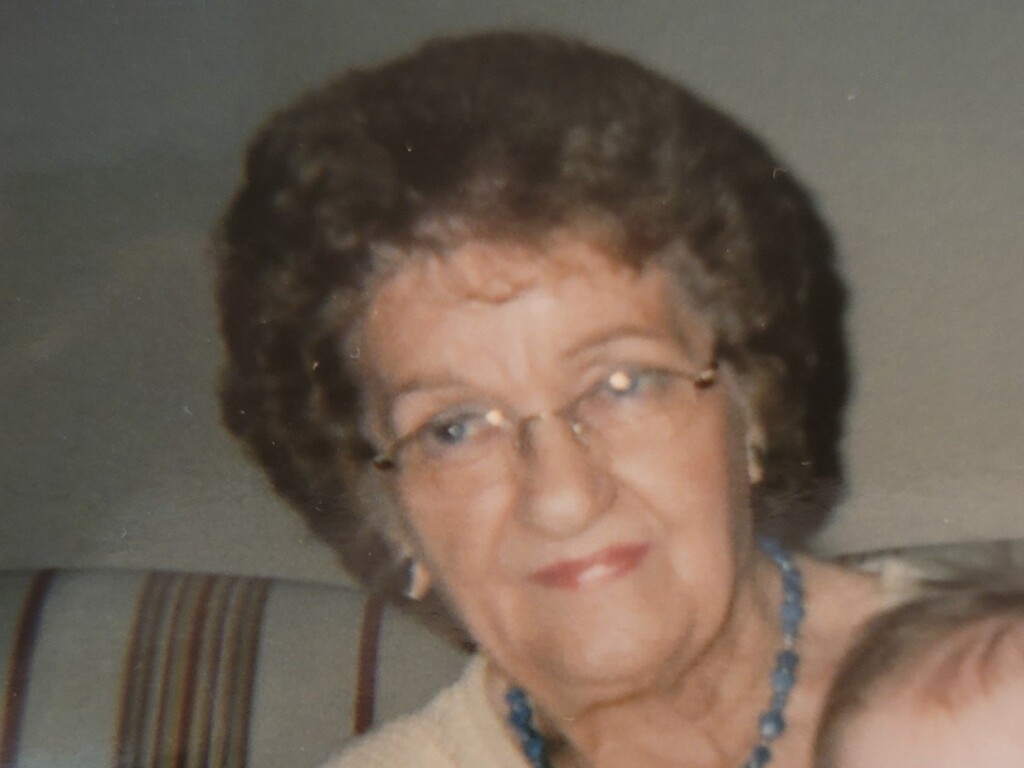 Edith Faye Galloway,96, of Zanesville passed away on Wednesday May 31, at Genesis Hospice Morrison House.
She was born in Zanesville on November 8, 1926 to the late Ray and Ethel Bell Ireland. She graduated from Adamsville High School and was a secretary for Dr. Robert Fenstermaker and Dr. Hazel Butterfield. She was a member of Coburn United Methodist Church. She enjoyed bowling, playing cards, shopping, and watching children and grandchildren play sports.
She is survived by a son Steve (Kathi) Galloway, six grandchildren: Brook (Jason) Brofford, Dr. Slade (Michelle) Galloway, Angel Galloway, Chad (Kerri) Galloway, Shawn (Kassi) Galloway, and Grant (Martiqua)Galloway, and 12 great-grandchildren.
In addition to her parents she was preceded in death by her husband Eugene Galloway, son Richard Galloway, three brothers: Bill Ireland, Eddie "Red" Ireland, and Bryce Ireland and two sisters: Jean Bundy and Shirley Dean.
Calling Hours will be from 1-2pm on Monday June 5 at THE SNOUFFER FUNERAL HOME 1150 WEST MILITARY ROAD ZANESVILLE. Funeral Service will follow at 2pm in The Snouffer Chapel with Chaplain Tim Patton officiating.
In lieu of flowers, memorial contributions may be made to Veteran's Appreciation Foundation, 4420 Dresden Road, Zanesville, Ohio 43701.
Burial will follow in St. Paul Cemetery. To send a note of condolence to the family visit www.snoufferfuneralhome.com, find us on Facebook, or call our Locally Owned Caring staff at 740-450-8000.