Edna Aichele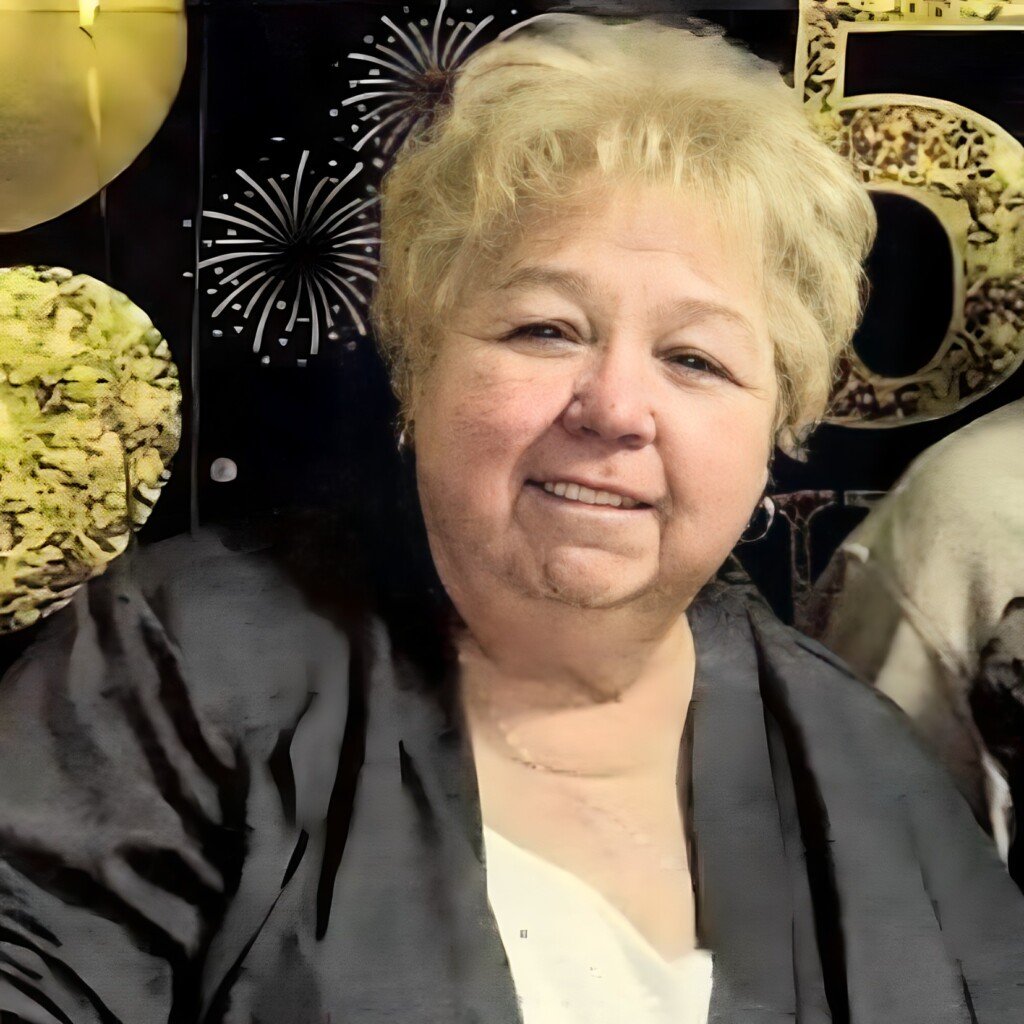 Edna Louise Aichele, 71, of Crooksville died in the early morning hours of July 8, 2023, at the OSU Wexner Medical Center following an extended illness.
She was born on June 6, 1952, in Mason City, West Virginia, the daughter of the late Edward D. Loggins, Sr., and Dorothea McClelland.
Edna spent her working life as a staff writer for the Zanesville Times Recorder and many years as a bartender at the VFW Post 9090 in Crooksville, as well as babysat many of the people in the area. Edna was a very special person, a loving wife to her husband, David, and a dedicated mother to her daughter, Bonnie. She was a friend to all, known and unknown, Edna never knew a stranger, she would invite any all to her home for a hot cup of coffee and a good game of Yahtzee. It is with terrible sadness that she has gone from this world, she was incredibly loved and will be so dearly missed.
Left behind to mourn her passing are her husband of 52 years, David "Itchy" Aichele; her daughter, Bonnie (Bessie) Aichele; her siblings, Mary (Ladd) Good, Susie Slater, Kathy Andrews, Edward (Patti) Loggins, Jr., Ralph (Cheryl) Loggins, Dennis (Liz) Emory and Terry Emory and her special aunts, Dona Mingus, and Jenny Conkle.
Friends and family are welcome to visit and mourn from 2-4:00 PM and 6-8:00 PM, Tuesday, July 11, 2023, at the Goebel Funeral Home 36 N. Buckeye St., Crooksville. Funeral services will be 3:00 PM, Wednesday, July 12, 2023, at the funeral home where Pastor Marc Caton will be rendering services. Edna will then be laid to rest in Iliff Cemetery.