Education of Yesterday Begins in Dresden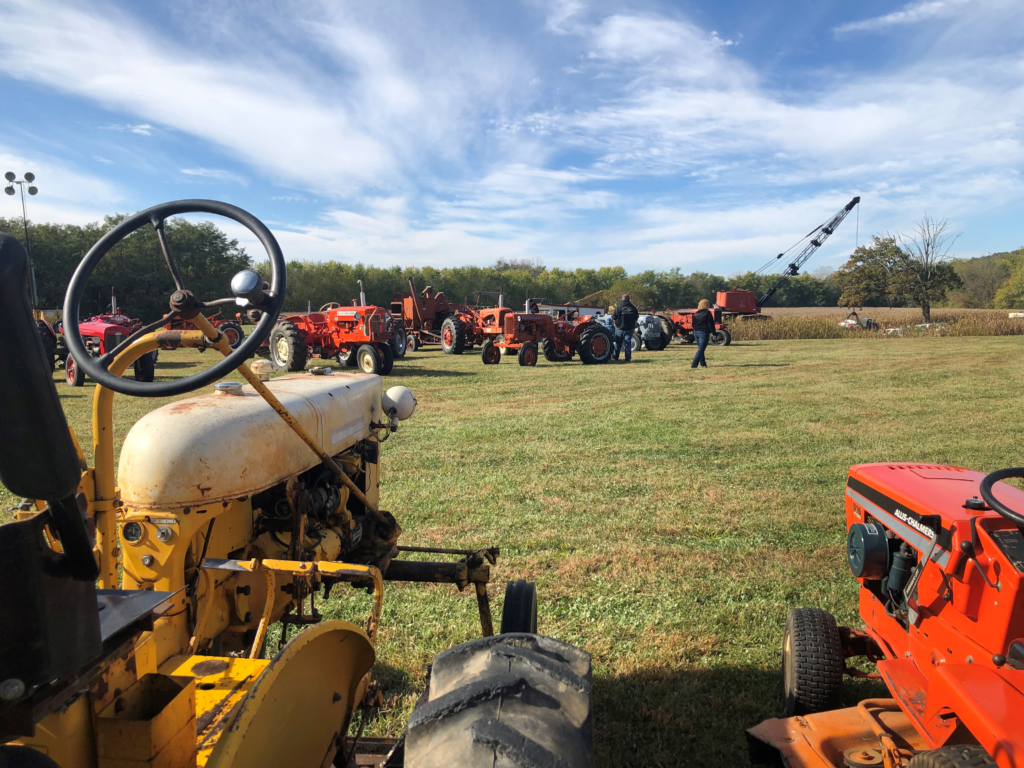 DRESDEN, Ohio – As Autumn continues and local farmers prepare for the harvest, an event that seeks to spread the education of agriculture began today and will continue tomorrow. The Education of Yesterday Farm Show features food, trains, games, tractors, and more.
Kendra Moore, with Education of Yesterday, says the event began with the hope of teaching children about farming.
"It's hard, you know–little ones, they just don't realize what farming is all about this day and age. So, my father wanted to educate the children of today about yesterday. So, that's how he came up with the Education of Yesterday Show. They see, I suppose going to the store–and I know we are in farming country; but they don't think about the combines or what they're doing. Or the long process it takes to get the corn in the field to their cereal that they eat."
Today's festivities at the Education of Yesterday Farm Show will wrap-up with a hog roast and concert; and more is still to come tomorrow.
"If you can't come out today, tomorrow we've still got the trains and everything; the equipment going. We have a bluegrass band playing at 1:30 tomorrow so come and enjoy some music tomorrow and everything that's happening. So, if you can't come today…come tomorrow."
Education of Yesterday began 15 years ago in Dresden; and is located on Cass Irish Ridge Road. Admission is free, but a parking donation is requested.