Election Workers Needed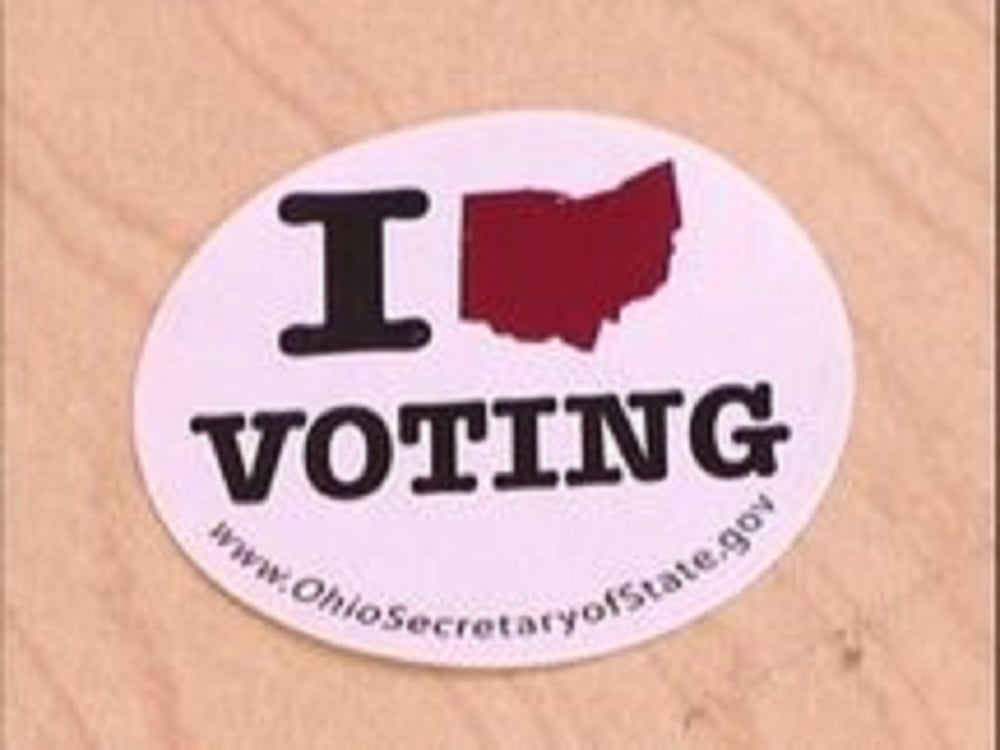 ZANESVILLE, Ohio – With the deadline for voting registration right around the corner, the Muskingum County Board of Elections is gearing up for the November 7, 2023 general election.
Election Specialist Cheryl West explained how voters need to register and show ID, then announced the ever increasing need for election workers.
"So if anybody needs to update their registration or even register for the first time we recommend, you know you get that done as soon as possible," West said. "The deadline to do that, so that we can update everybody's records is October the 10th. As far as voter requirements, that has changed a little bit and that started with the last couple of elections. It has to be a photo ID. So it has to be a valid photo ID."
People who wish to vote by mail should visit the elections office located at 627 Market Street to request an absentee ballot application form or visit the Muskingum County Board of Elections website and print their own. Early voting will begin Wednesday, October 11.
"We are in need of election workers to work on election day. Election workers, there's a couple of different ways. If you're adult age, you can just contact us and we can get you registered as an election worker. There is a required training, it is a paid day for work. Just be aware that it is an early arrival time, you'd have to be at your voting location, if you decide to work for us, at 5:30 in the morning and it is an all day commitment. So if they have questions they can contact us at the office," West said.
17-year-olds are also welcome to become poll workers too. All election workers are required to attend a three-hour, paid training session and will be paid for their election day duties. For more information you can call or visit the Muskingum County Board of Elections office.