Elk's Eye Endeavors Set to Open Friday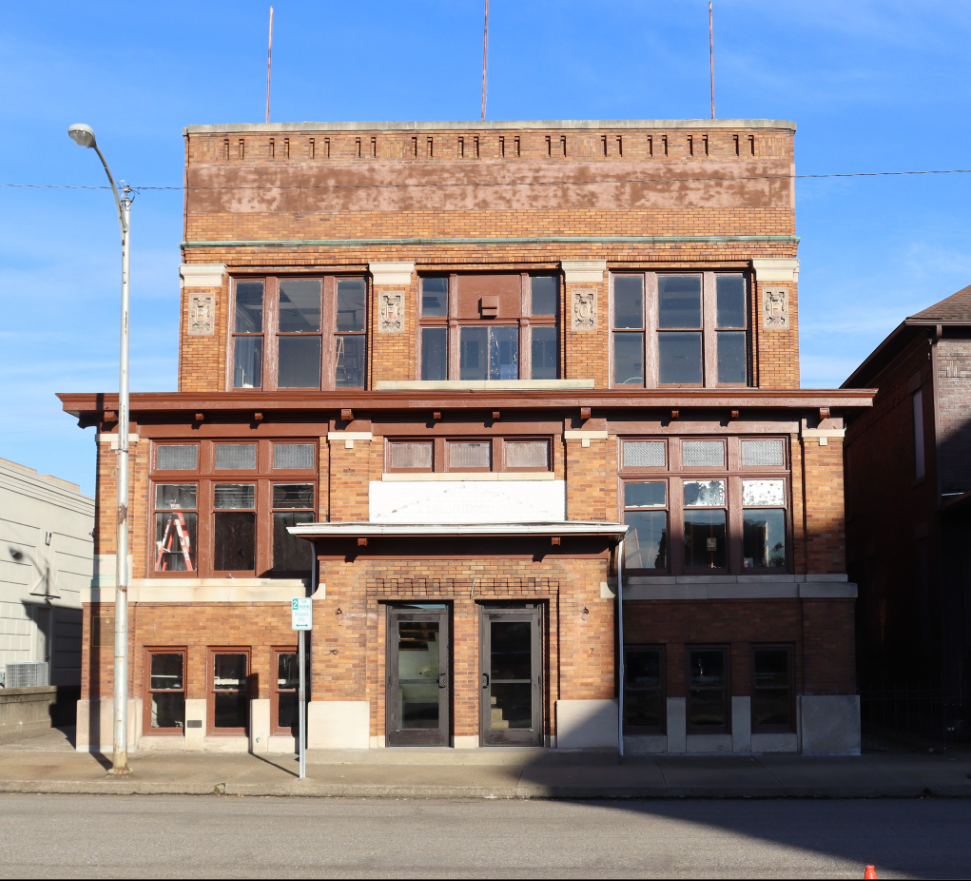 ZANESVILLE, Ohio – Muskingum is a Native American word that translates to Elk's Eye and a local entrepreneur has purchased the former Elks Lodge building to renovate and transform it into a gallery for local artists.
Elk's Eye Endeavors Managing Partner Carol Bridwell explained how saving the building not only preserves a historical architectural presence but provides a more suitable outlet for local art.
"Elk's Eye Endeavors LLC is a brainchild of myself and my daughter's to put together different types of events and things that would be beneficial to the city and support the art community both," Bridwell said.
The building will display and sell creations from local artists that have been gifted with a wide range of talents.
The downtown location aims to give artists a home that can provide more exposure and buyers more variety and convenience.   
"We have a Facebook page for Elk's Eye Endeavors and if you go to that page you'll be able to see quite a bit of our undertaking here. We've been taking photographs as we go and sharing them there. And our hours of operation will be on there and the information you need and how to contact us," Bridwell said.
Elk's Eye Endeavors is located at 22 South Fourth Street and will open this Friday in conjunction with the First Friday Artwalk.