EMA Begins Severe Weather Awareness Week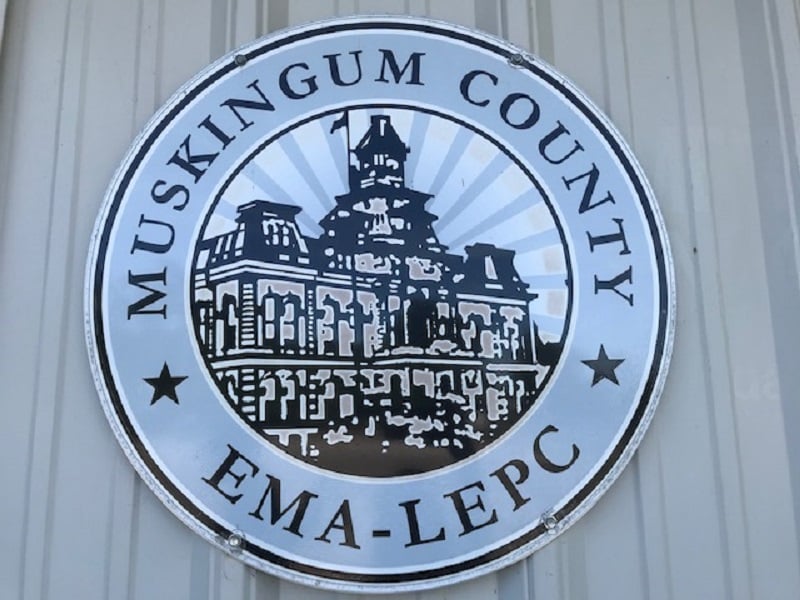 MUSKINGUM COUNTY, Ohio-This week is Severe Weather Awareness Week across the state of Ohio. 
Jeff Jadwin is the director of the Muskingum County Emergency Management Agency. At a press conference at the EMA headquarters on friday he warned of the dangers that high flooding pose to the area. 
"Flash flooding is very common around here, especially in the northern part of the county where it's a little flatter. Up along Raider's Road, every time we get heavy rains I end up there looking at flooding. Wakatomika Creek which runs parallel to Raider's Road come out to the banks. Moore Road, Spencer Road, Poolhouse Road, Hitchens Lane, those generally all go underwater." Jadwin told reporters.
Jadwin uses a reverse 911 system to warn residents of potential danger. The system works by calling residents and leaving an automated message. 
"We push our reverse 911 system. The wynn system that we currently have, you can go to our website, to the commissioners website, and sign up to get those alerts to your cell phone, to your telephone, to your email, so that you can get any special weather alerts that are out there.", Jadwin continued.
Severe Weather Awareness Week runs through Saturday, March 27th.