EMA Tests Tornado Sirens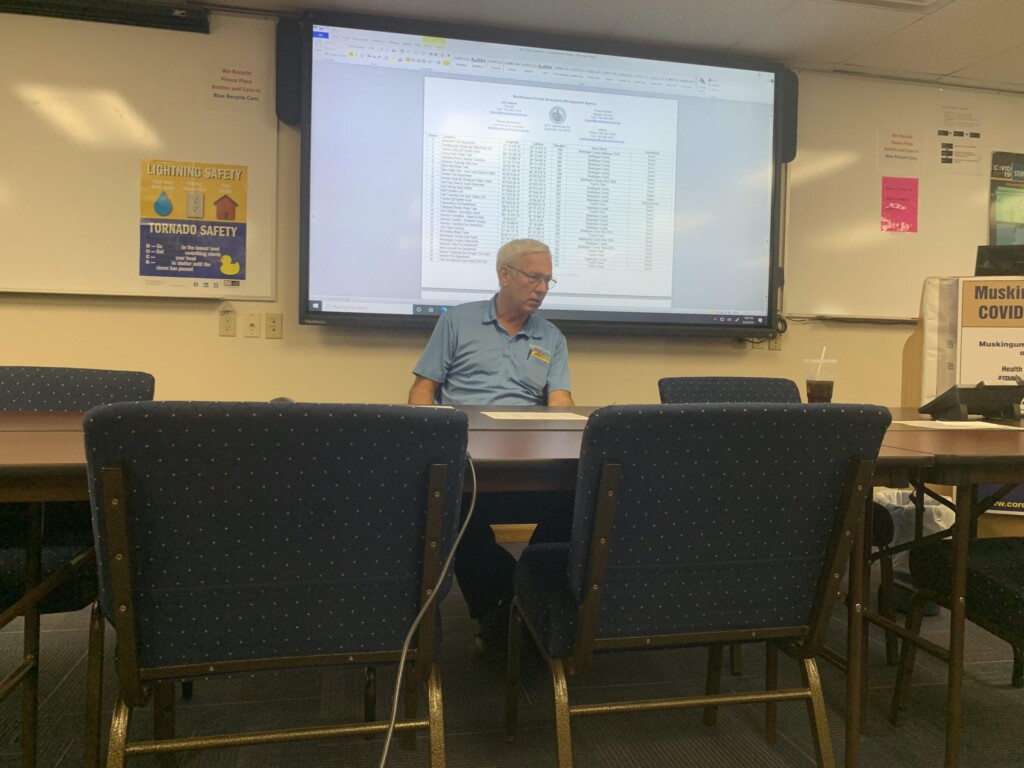 MUSKINGUM COUNTY, Ohio-The Muskingum County Emergency Management Agency tested its county wide tornado siren program this morning.
47 of the 48 tornado sirens worked as expected. The Ostego-Monroe Township siren is currently being replaced by the EMA.
"I had to take the newest one last year and put it at a location in South Zanesville where we had one burn the motor ups so we had to replace it. As you can see on the papers I gave you, the one on Monroe Township garage, it's ordered, it's just a matter of being shipped from the factory. Soon as it gets here it'' be put up, it only takes one day to do that.", EMA director Jeff Jadwin told reporters.
Southeast Ohio runs risks of tornadoes forming during the spring and summer months. The National Weather Service has devised the D.U.C.K safety method for those experiencing a tornado event.
"Go down for the D, get under something sturdy. Whether it's tables, cabinets that are well built, anything that you can get under to protect yourself. If you can't get under something sturdy then get in your tub, pull a mattress over you to protect yourself. Cover your head, whether it's putting a helmet on, anything you can do to prevent you from getting hit in the head, and then keep in the shelter.", Jadwin continued.
The Muskingum County EMA will test its sirens every Wednesday at noon until the fall.