Esther Hacker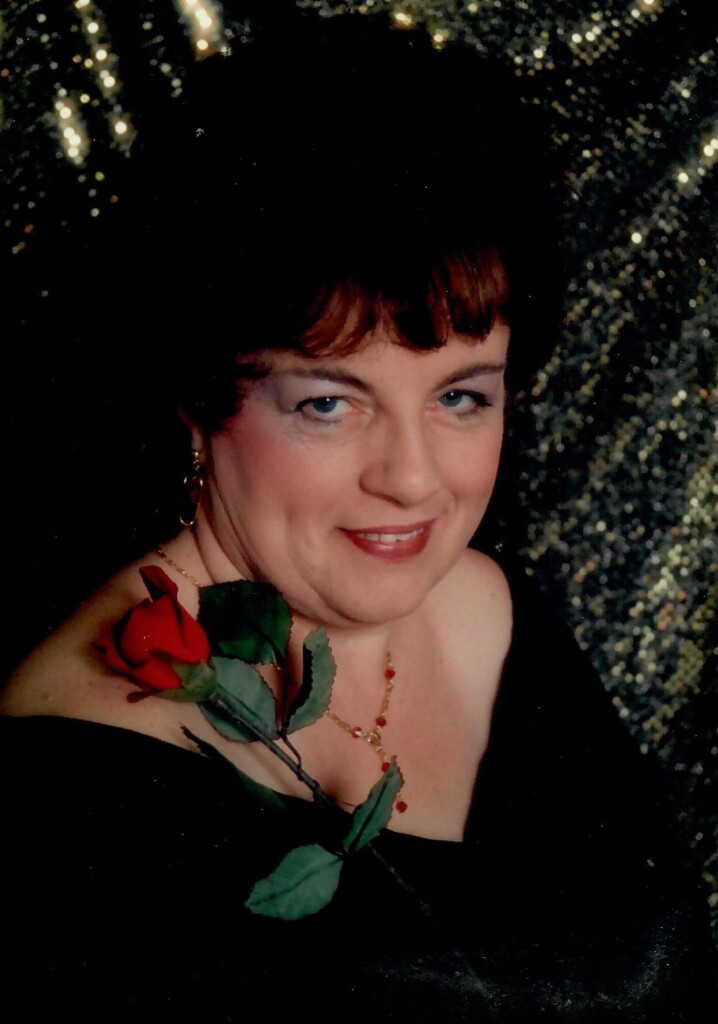 Esther J. Hacker, 76, passed away while in the care of Astoria Place in Cambridge on Tuesday, July 4, 2023. Esther was born in Mansfield, Ohio on February 23, 1947. She is the daughter of Leonard and Betty (Nicholas) Burson.
Esther was a 1965 graduate of Northmor High School in Galion, Ohio. She worked 11 years for Amco, then went on to pursue her passion with children's education. She became a teacher's aide at Utica High School as well as Cambridge High School. She was active with the Salvation Army in Cambridge and also acted in the Living Word Outdoor Drama in Cambridge. She loved to bake and was most known for her peanut butter fudge; she enjoyed reading, crocheting, camping and Esther was given the 'Caregiver of the year' award by the Guernsey County Senior Citizens Center.
Esther is survived by her loving children, Leonard Lytle and Natilee (Brian) Campbell; her step-sons, Christopher (Jennifer) Hacker and Greg (Dawn) Hacker; her grandchildren, Daniel Lytle, Tristan Hacker, Logan Hacker, Katelyn Hacker, and Tyler Hacker; her great grandchildren, River Shay Lytle and Everett Lytle; her siblings, Velma Kunze, Martha (Steve) Cochran, Emily (Mike) Paisley, and Bruce (Linda) Burson; as well as several nieces, nephews, and cousins.
In addition to her parents, Esther is preceded in death by her first husband, William E. Lytle; her second husband, William E. "Bill" Hacker; and her infant sister, Victoria.
Visitations will be 11 to 1 pm Thursday, July 6, 2023 at the Farus Funeral Home of New Concord. Funeral services will begin at 1 pm with Pastor Larry Wolford officiating.
Graveside services will be held at 12 noon, on Friday, July 7, 2023 at Bryn Zion Cemetery, 5520 County Road 240, Mt. Gilead, Ohio.
www.farusfh.com