Eva Sieber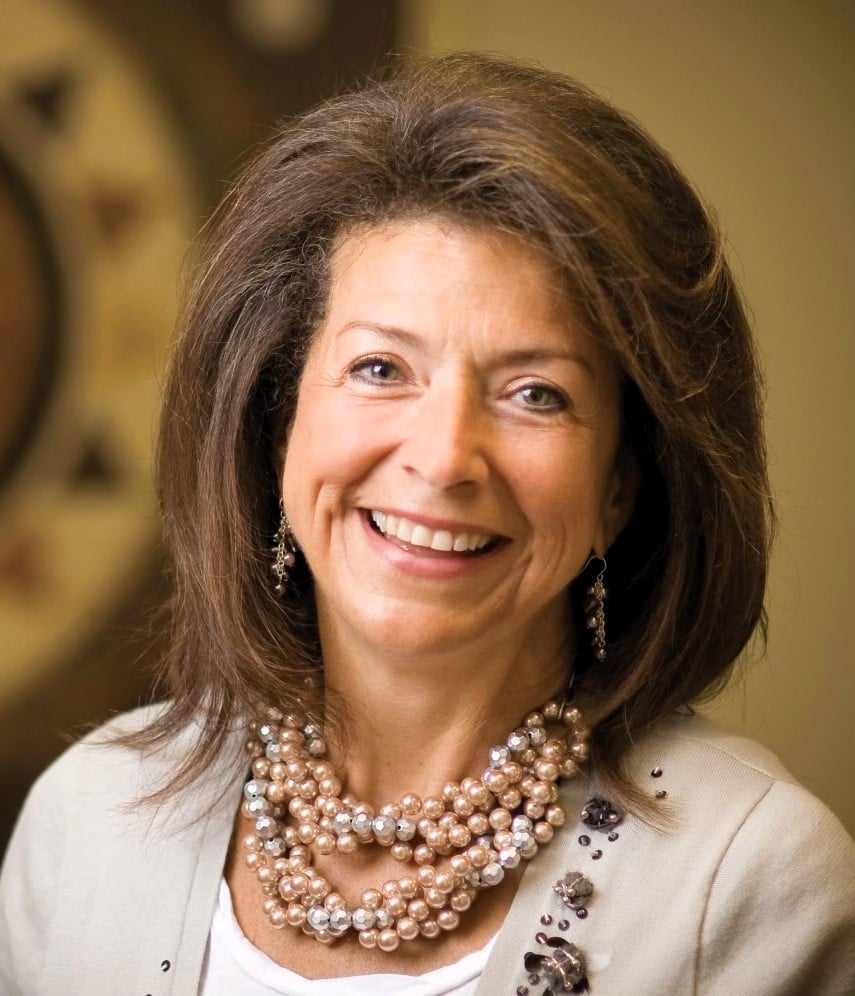 Eva Jeanette Sieber, 74, passed away peacefully on September 17, 2023, at the OhioHealth Kobacker House in Columbus, Ohio. Eva was born October 7, 1948, in McKeesport, Pennsylvania to the late Billy and Lelah Vickers. She graduated from Elizabeth Forward High School, obtained her B.S. in Microbiology from The Pennsylvania State University, and her M.A. in Management & Supervision from Central Michigan University. Eva retired from Children's Hospital as Director of Materials Management after dedicating her entire career to healthcare.
In addition to her parents, Eva was preceded in death by brothers Jim Vickers, Bill Vickers and a sister Judy Dellapenna. She is survived by her husband of 42 years, Tom; her children Scott (Amy) Sieber (grandchildren Colton and Connor), Sonja (Brett) White (grandchildren Nate (Bailey), Jack and Anna), and Shelley (Jason) Tuma (grandchildren Josh, Owen and Mandy); a brother-in-law, Fred (Mary) Sieber and a sister-in-law, Joyce Vickers; many beloved nieces, nephews, great-nieces, great-nephews, and a great many dear friends.
Eva believed greatly in using her time and talent to make an impact on those around her, which she displayed in her many years of community service. She was a recipient of the Women of Achievement Community Service Award and the Genesis Community Service Award. She was an active member of the Muskingum County Community Foundation, Daybreak Rotary, the Beaux Arts Club of the Zanesville Museum of Arts, the Zanesville Downtown Improvement Committee, and the Genesis Foundation Dinner Theatre Players. Eva was the former Chair of the Zaney Follies and Chair of the Daybreak Rotary Kentucky Derby Auction. She was a former member of the Tri-Valley Board of Education, a former member of the local production of Handel's Messiah, and an active member of Coburn United Methodist Church as co-chair of Vacation Bible School and a member of the church handbell choir.
Eva had an incredible love and passion for life and her family. She was happiest spending time with her grandkids, on the beach with family, traveling with friends, and enjoying a glass of chardonnay. Her other passions included scrapbooking, photography, and cheering on her Penn State Nittany Lions and Pittsburgh Steelers.
Eva had deep eternal hope in Jesus, and her faith kept her strong. Her family is comforted by their faith, and rests in the promise that God gives for eternal life with Him. The hope is that her light, and the light of Jesus, has been a shining example for the lives she has touched.
Friends and family may call at Coburn United Methodist Church, 3618 Maple Avenue, Zanesville on Tuesday, September 26 from 10:30 to 12:30, which will be followed by a memorial service. THE SNOUFFER FUNERAL HOME, 1150 WEST MILITARY ROAD, ZANESVILLE will coordinate arrangements and perform a dignified cremation. Eva has provided the gift of sight through organ donation to the Central Ohio Eye Bank.
In lieu of flowers, the family asks contributions be made to the Muskingum County Community Foundation Tri-Valley Scholarship Fund, Genesis Healthcare Foundation for the benefit of the Cancer Care Center.
To send a note of condolence to the family visit www.snoufferfuneralhome.com, find us on facebook, or call our locally owned caring staff at 740-450-8000.