Evelyn "Eve" Nader-Winters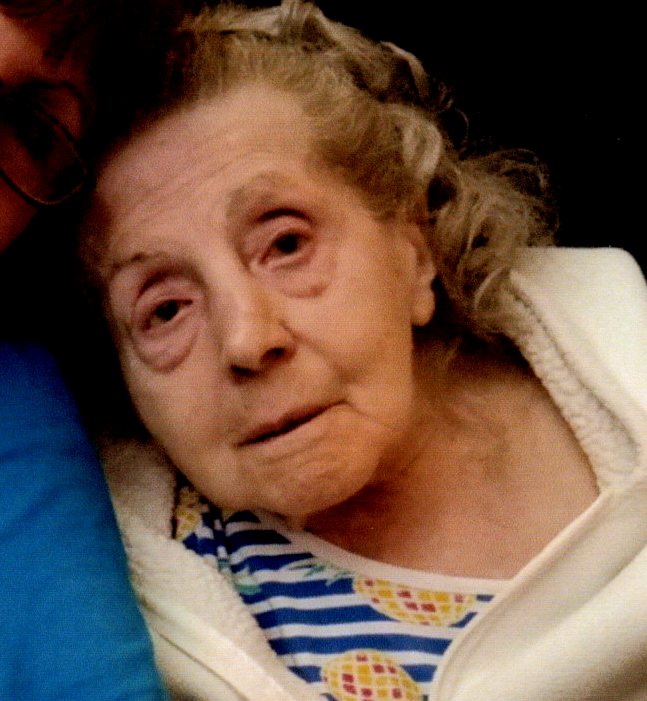 Evelyn "Eve" Nader-Winters, 98 of Zanesville, died 7:45 AM, Friday, June 30, 2023, at the Oaks at Bethesda. She was born Tuesday, December 2, 1924, in Zanesville, the daughter of Azar J. Nader and Mary (Rassi) Nader.
Eve resided in New York City for many years. While living in New York, Eve was a Freelance Photographer and owned her own studio renting to other photographers of advertising agencies. She specialized in black and white photography to include models for fashion portfolios. She also was a singer and performer. She returned to Zanesville to work along with her parents and siblings in the family business, A.J. Nader and Sons Department Store.
Eve is survived by one daughter: Denyse Winters of Whiting, NJ; one brother: Joseph A. & Sandy Nader of Zanesville and many nieces, nephews, great nieces and great nephews.
In addition to her parents, Eve was preceded in death by two sisters: Sadie Corry and Emeline Wine and four brothers: Philip A. Nader, Albert A. Nader, Mansor Nader and John A. Nader.
A Memorial Service will be held 1:00 PM, Saturday, July 22, 2023, at The Hillis, Combs & Nestor Funeral Home, 935 Forest Avenue, Zanesville, with Fr. Martin J. Ralko officiating. Eve will be laid to rest in the family plots at Mt. Olive Cemetery. To sign the online register book or to send a personal condolence note please visit www.hilliscombsnestor.com