Everleigh Leach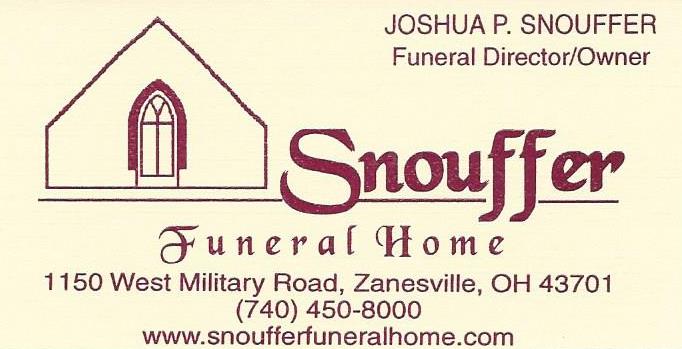 Everleigh Mae Leach infant daughter of Larisa Grant and Jordan Leach was born on Saturday August 12, 2023 at 11:02 pm and became and Angel on Sunday August 13, 2023 at 12:25 am at Genesis Hospital.
Survived by paternal grandparents Misti Leach and Chase Leach; maternal great grandmother Betty Jo Bernardi; aunts Cortney Farnsworth, Katlyn Harter and Kamren Smith.
The Snouffer Funeral Home, 1150 West Military Road, Zanesville, OH 43701 has the distinct honor of serving the Leach family. To send a note of condolence go to www.snoufferfuneralhome.com, find us on Facebook or call our Locally owned caring staff at 740.450.8000.