Family of Murdered Girl Pleas for Parole Denial of Killer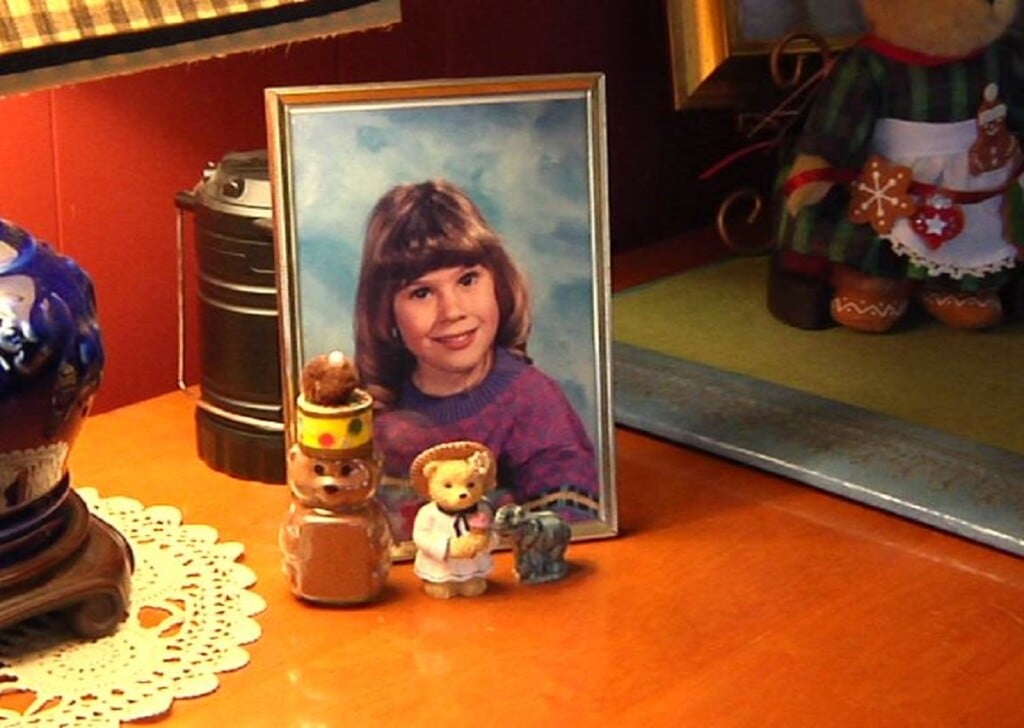 ZANESVILLE, Ohio — The father & grandmother of a little girl murdered & mutilated in 1993 are speaking out & calling for the Ohio Parole Board of deny parole for her killer, Billy Shafer.
Kevin West, Sara West's father, says they've spent the past twenty-six years thinking of Sara. They say they've received a death threat from Shafer.
"He hasn't improved at all, because he is a killer who wants to be a serial killer. That is his aim in life, to get to that point. He started out using Sara as his stepping stone. Every ten years, we have to re-live over the whole terrible 1993," Shirley West tells WHIZ News.
"If they did this to a police officer, shot him in the head, cut his throat, cut him from here to here, stabbed him seventeen times, throw him in a trash bag and throw him over a hill in the woods, if you do that to a police officer today, you'd spend the rest of your life in prison or get the death penalty. But if the Parole Board considers letting him out after doing that to a five-year-old, innocent, defenseless child, then there's something wrong with the laws in this state of Ohio," Kevin West says.
The Wests are asking anyone who wants to speak to the Ohio Parole Board regarding parole denial in the Shafer case to do so.