Farmers Struggle to Keep Their Crops Afloat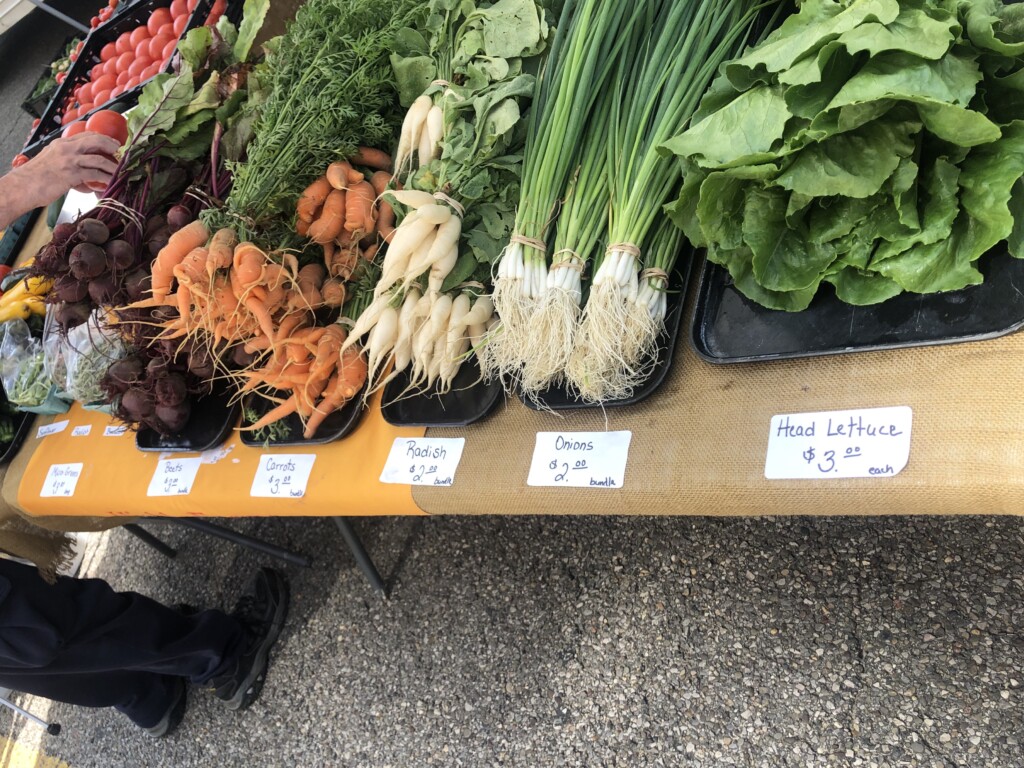 ZANESVILLE, Ohio- We are well over the average monthly rainfall total this month, which has been making it hard for farmers in the local area.
Next weeks weather forecast is not looking too promising for farmers once again. Despite all the rain, wind damage, and flooding, farmers have been working hard to keep their crops afloat.
Curly Girl Farm, Kristen Baughman, mentioned, "Its been a little challenging. I feel really fortunate because my farm is down on Route 60, along the river, and we have sandy soil down there. As compared to a lot of the county that has heavy clay soil, so the water does not lay in my fields as long. So I am able to get in quicker, so I feel very blessed."
Baughman has still been going strong through all this rain, and just picked the first of her green beans. Others, unfortunately, have not been as fortunate.
Hinkle Farm Owner, PJ Hinkle, said, "Its been really rough, its been hard with the weather. We've had a lot of extreme weather." Hinkle added, "Right now we are reeling from how much rain we've had, we are starting to lose crops from root rot and things like that, so we are hoping for some dry weather to let things breathe a little bit and so we can continue to keep planting also."
You can keep supporting these, and other, farmers this summer, every Wednesday, at the Farmers Market from 4 p.m. to 7 p.m on N. 4th St.