Fatal Accident in Coshocton Co.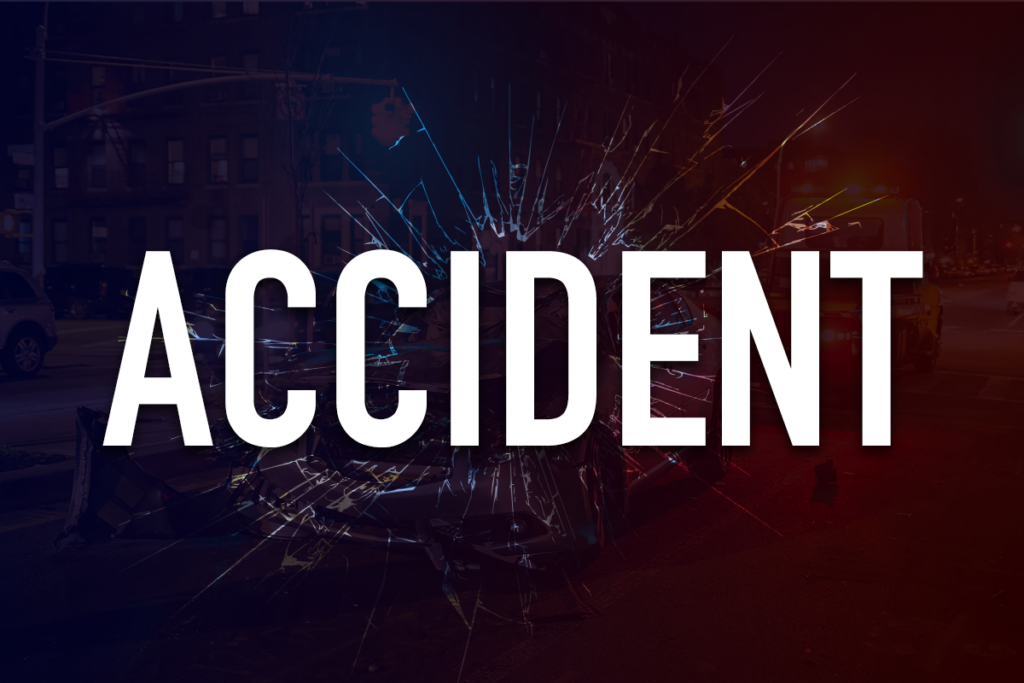 The Coshocton County Sheriff's Office said a a 39-year-old is dead after he jumped into the roadway and was struck by a vehicle.
Authorities said 47-year-old Leah Hart of Warsaw was traveling west on US 36 near State Route 83 when 39-year-old Roy Macintyre of Coshocton jumped into the roadway. Hart attempted to swerve and stop but was unable to and struck the man. The accident took place Sunday around 10:15PM.
Hart and her juvenile passenger were treated and released on scene. Macintyre was transported to Genesis of Coshocton where he was pronounced deceased.
Assisting at the scene was Three Rivers Fire Department, Coshocton County EMS, Prince's Wrecker Service, and REACT.