Fatal accident on I-70 in Guernsey County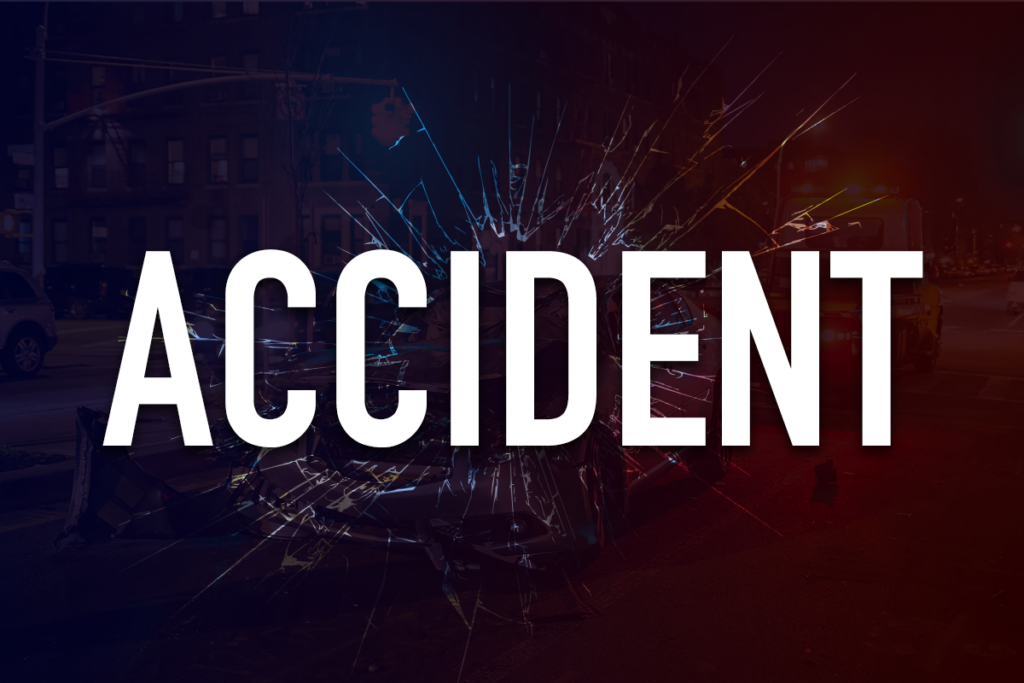 CAMBRIDGE, Ohio–The State Highway Patrol is investigating a two vehicle accident on Interstate 70 that claimed the lives of three people.
It happened shortly before 6:00 a.m. Thursday near mile post 179 in Cambridge Township in Guernsey County.
Authorities said Raymond Clifford of Florida was driving his semi-truck westbound on I-70 when he went off the left side of the roadway, crossed the median before striking a guardrail and hitting a vehicle that was travelling eastbound on I-70.
That vehicle was driven by Nathan Johnson of Fairborn, Ohio. Johnson was taken to Ohio Health Hospital of Cambridge where he was pronounced dead.
Authorities said two passengers in Johnson's vehicle were pronounced dead at the scene.
The accident which closed the I-70 eastbound lanes between New Concord and Cambridge for several hours remains under investigation.