Fieldhouse camp wasn't just for the boys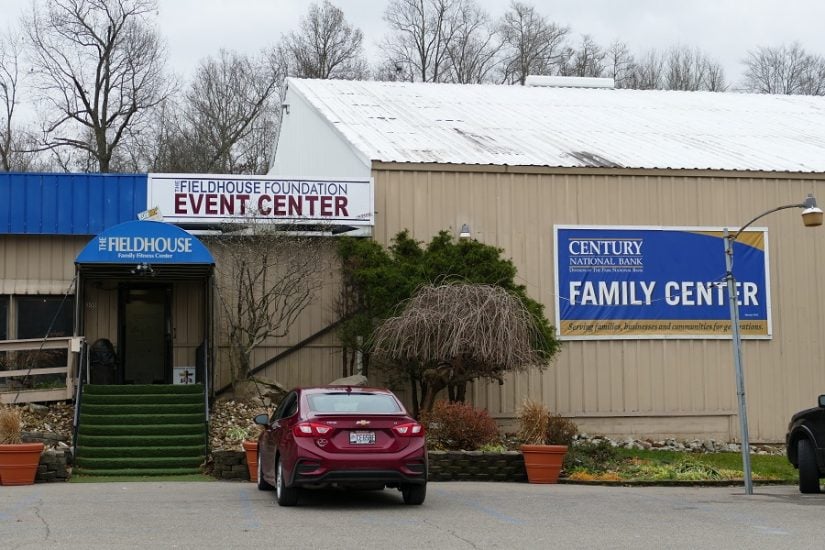 ZANESVILLE – There was also a camp for young cheerleaders at the Fieldhouse.
The Drabik's wanted to include all young athletes and the class was an opportunity for very young cheerleaders to get practice who often have very little experience.
"A lot of these girls – they've never cheered before or they maybe have one or two years of experience. With no youth football, this is giving them the chance to still cheer, to still kind of stay in shape for cheer, and have fun," Camp Co-Coordinator Kymm Drabik said.
The seminar was coached by cheerleaders from Philo High School.
"I think that they're learning to be around other kids that they wouldn't necessarily be around everyday and not from the same school and I think that friendship, because, you know, with COVID, it's really hard for people right now and the values from the beginning part of cheerleading especially for the ones with no experience," Philo High School Sophomore Piper Stone said.
Stone will continue to teach camps for young cheerleaders in the future.