Fieldhouse to Host Soccer Event with Cincinnati, Philippine Players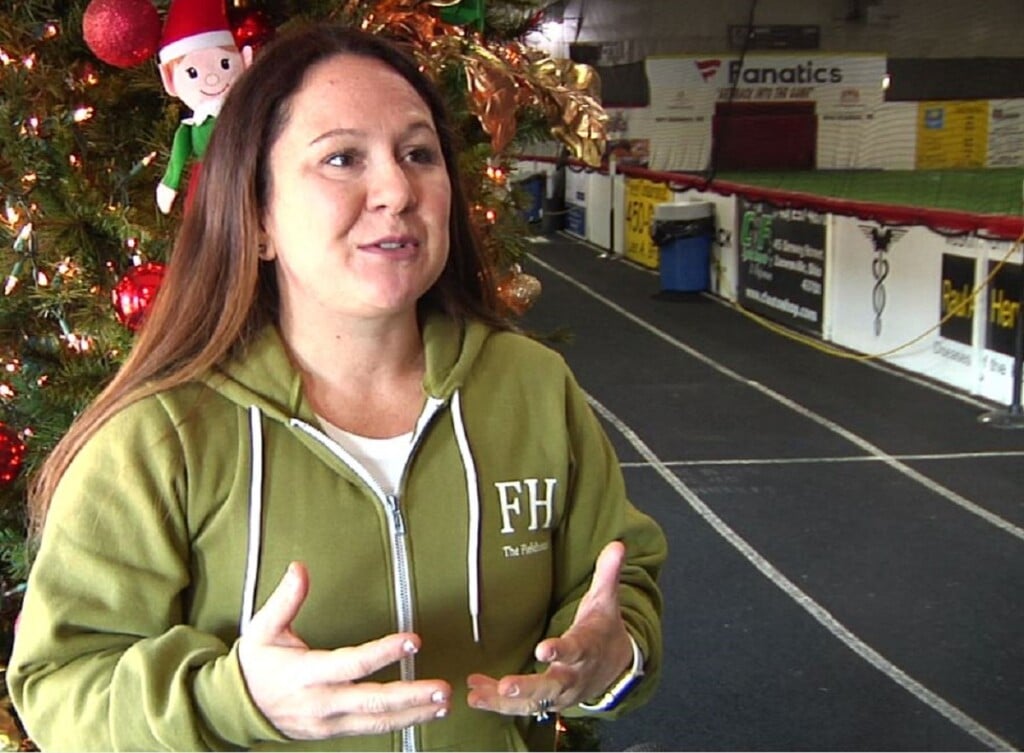 ZANESVILLE, Ohio — The Fieldhouse is setting up to host a soccer match as a way to honor their three decades in business, as a gift to soccer fans.
"Thirty years ago, we brought in the Canton Invaders to play against our local talent, the Zanesville Elite, at that time. Those people who like Jimmy Payton, we had Matt Robinson, we had my dad playing; we're excited that we're able to do that a second time, now with a totally new group of people," says Alaina Durfee, CEO of The Fieldhouse. Durfee's father & mother founded the businesses thirty-two years ago.
Durfee tells WHIZ News a game similar to theirs would cost a spectator about $35 per ticket. The Fieldhouse will be charging $1 for entry. A celebration is planned at Friday's event, which is set to start at 6 p.m.
"We have people like Tahnai Annis coming in, who played professional ball in the Philippines, for the national team. We have Coach Will Hess, our Director of Soccer. We have people like Cole Graham, Kevin Knowlton, who still play in our leagues who have been playing for thirty-two years. So we're really excited to have our Zanesville Elite play against a — I'm going to call — professional soccer team. They are one level below professional, but they are monsters."