Floyd "F.D." Lynch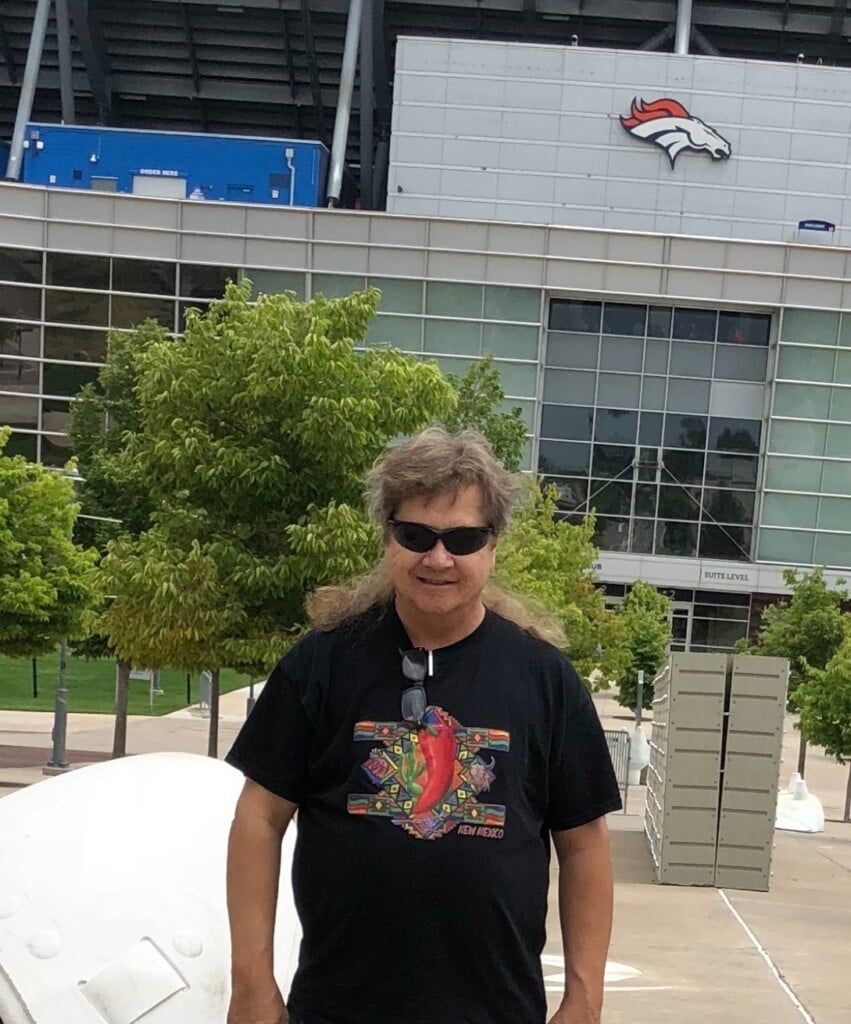 Floyd "F.D." Lynch, 70 of Zanesville, died, Sunday, September 10, 2023 in Zanesville. He was born Tuesday, March 10, 1953, in Columbus, the son of Lloyd Lynch and Edna (Hines) Lynch. He was married on Friday, December 28, 1984 to Linda L. (Fridley) Lynch who preceded him in death on Sunday, June 2, 2019.
He was a member of First Church of the Nazarene. Floyd served in the United States Army. He enjoyed traveling with his wife and church family. He loved his family especially spending time with his grandchildren. Floyd had a great sense of humor and made everyone laugh with his goofy personality.
He is survived by one daughter, Cheyenne (Cody) Morgan of Mt. Vernon; three grandchildren, Cohen, Colton and Charlotte Morgan; four brothers, Weldon, Mike, Tom and Darrell Lynch; Father-in-law, Louis (Shirley) Fridley of Roseville; nieces, Jill and Amber and other loved family members.
In addition to his parents and wife he was preceded in death by his mother-in-law, Mary Ellen Fridley.
Friends may call from 10 AM to 11 AM on Saturday, September 23, 2023 at the First Church of the Nazarene, 5700 Martin Lane, Zanesville, OH. A memorial service will be held 11:00 AM on Saturday, September 23, 2023 at the church with Rev. Dr. Steve Dupler officiating. To sign the online register book or to send a personal condolence note please visit www.hilliscombsnestor.com.