Flu shots available at Rambo Memorial Health Center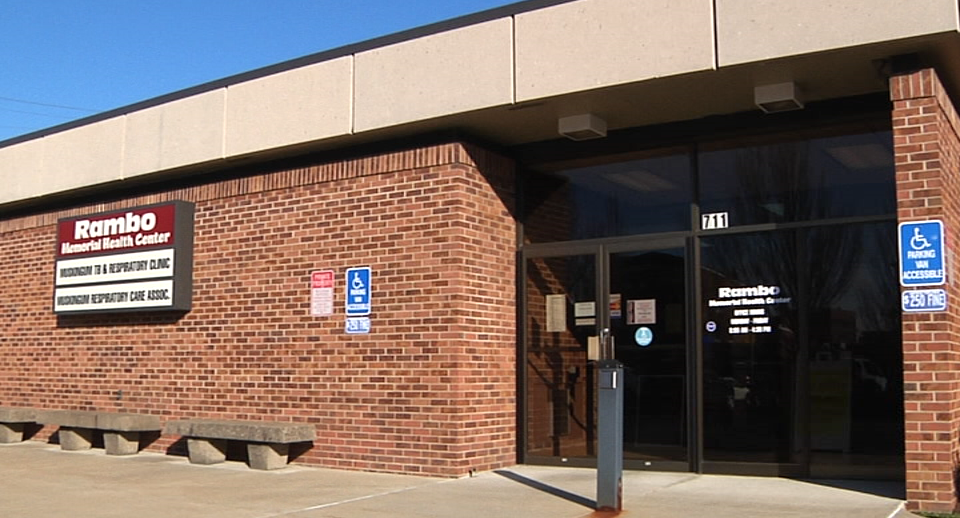 ZANESVILLE, Ohio – It is that time of year again for the flu shot, and Rambo Memorial Health Center is advising everyone to stop in and get vaccinated.
As children are getting back into school, all it takes is one person catching the flu to create a chain reaction. That is why Rambo Memorial Health Center Staff Nurse Marc Thomas said getting as many people vaccinated is a must.
"Well, it helps boost your immunity. It helps protect you against catching the most common strains of flu virus, those respiratory flu viruses that are out there. Anything that you can do to support your immune system is good undertaking. Most of us probably wouldn't be here if it wasn't for vaccines so vaccines are very important to the community and to the health of that community," said Thomas.
Rambo Memorial Health Center Director, Gloria Brown said they have a levy on the November ballot, and they need your help.
"Rambo Memorial Health Center is going to be on the levy November the fifth. It is a five year levy and it is to help us stay in business because we are supported by the Muskingum County levy. We have several programs and we have been in the community since 1945," said Brown.
The Health Center now stays open until 6 PM on Thursdays in October, and you do not need an appointment for a shot, all you need to do is show up and they will take you.