Frank Harvey, Jr.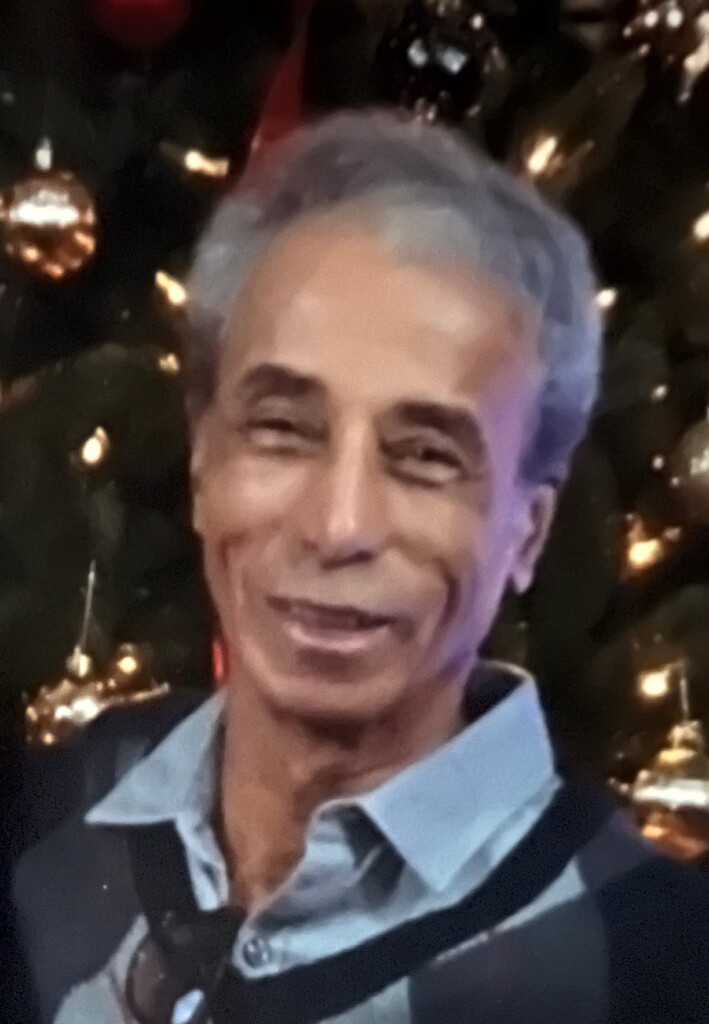 Frank O. Harvey, Jr. 74 of Zanesville, Memorial Services for Frank Harvey will be held 11:00 AM, Saturday, May 13, 2023, at the Harvey Family Farm, 740 North Hopewill Road, Hopewell. Following the Memorial Service Frank's remains will be scattered on the farm.
Frank died 10:09 AM, Thursday, December 15, 2022, at Adams Lane Care Center. He was born Tuesday, September 7, 1948, in Zanesville, the son of Frank, O. Harvey, Sr. and Dora (Logan) Harvey. He married Lori "Jill" (Martin) Harvey on Saturday, May 10, 1980, and was a member of Baker Street Church of God.
Frank was always a hard worker, and working meant everything to him. He retired from Colgate Palmolive following many years of service. He enjoyed farming and raising livestock. Frank was a loving and caring husband, father, and grandfather; spending time with his grandchild was a great joy to him.
Frank is survived by his wife, Jill Harvey; three children, Andrew Harvey and his fiancée' Billie Jo Black, Ellen Harvey and Jamie Harvey; six grandchildren; three sisters, Clara Tucker, Brenda Pletcher and Mary Best, and several nieces and nephews
Frank was preceded in death by his parents.
To sign the online register book or to send a personal condolence note please visit www.hilliscombsnestor.com