Franklin Reed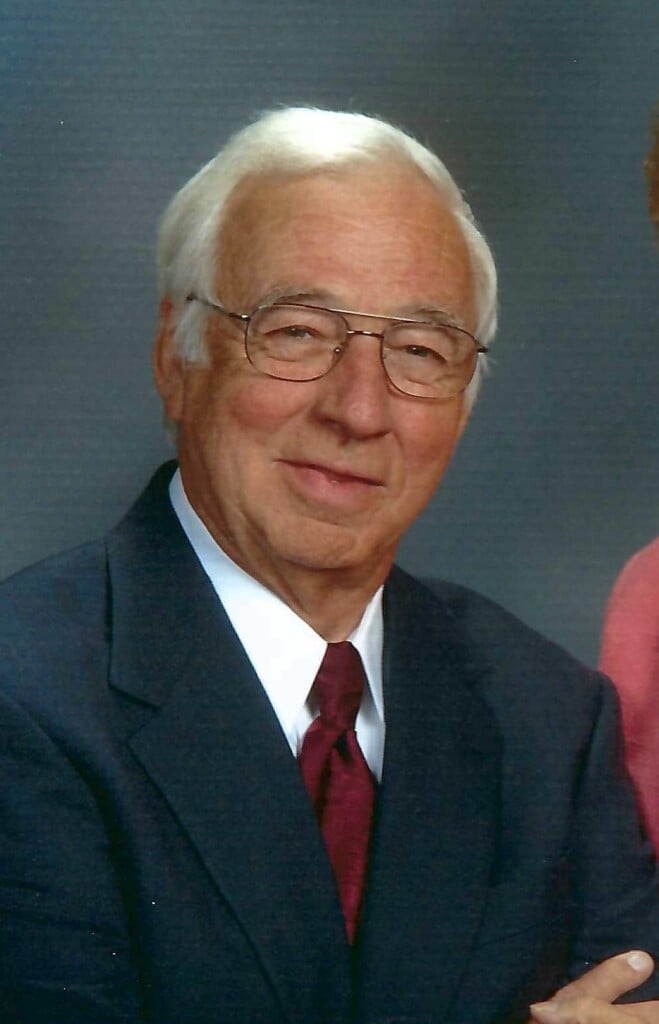 Franklin D. Reed, 88, of Zanesville, passed away at 6:00 a.m. Friday July 21, 2023 at Genesis Hospice – Morrison House. He was born on September 15, 1934 in East Fultonham, Ohio, a son of the late John D. and Hazel E. (Patterson) Reed. He loved sports. He played basketball at Roseville High School where he graduated in 1953. He coached his son Mike while he played basketball and football. He was also an avid Cleveland Browns fan. He retired from Columbia Cement after 30 years where he was known as "Snap". Other hobbies were camping, boating, and working outdoors in his yard. He also owned and operated Centre Supply Company in New Philadelphia, Ohio with his wife. He was a member of the Nazarene Church for many years.
He is survived by two children Gena (Doug) Dever and Michael (Kathy) Reed. Five grandchildren Jennifer, Stephanie, Andrew, Nicholas, and Katie. Five great grandchildren.
In addition to his parents, he was preceded in death by his wife Karyl Lynn Reed who died February 5, 2023. One brother James Reed. Two sisters Bonadine Hammer and Madaline Jones.
Private graveside services will be held. William Thompson & Son Funeral Home in White Cottage is assisting the Reed family.