Frederick Trott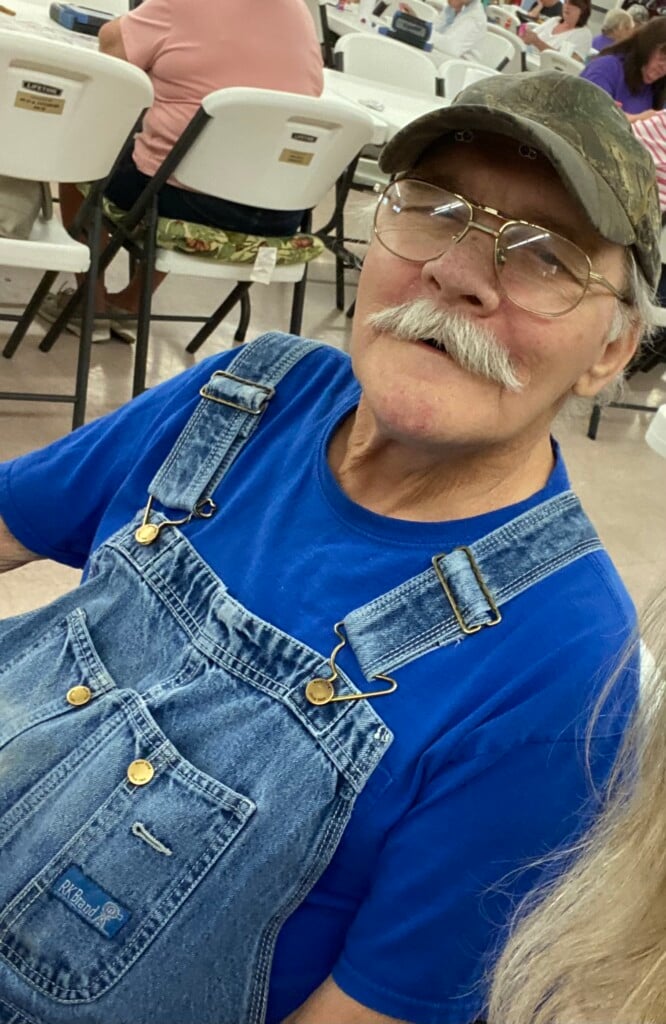 Frederick "Fred" Trott age 73 of Senecaville, OH passed away Sunday, July 23, 2023 at his home. He was born December 7, 1949 in Marietta, OH a son of the late William and Margaret Davis Trott.
He will be remembered as a wonderful carpenter and guitar player. Fred enjoyed traveling to casinos occasionally and buying scratch-off lottery tickets. Then he would have those with better eyesight confirm his win. He could often be found working in his garden.
In addition to his parents, he is preceded in death by his wife Connie J. (Stillion) Trott whom he loved for 47 years before she passed away on April 3, 2022; a son William Trott; sister Any Tucker and brother Ronald Trott.
Those left to cherish his memory are his 5 daughters Clara (James) Wukelich of Pleasant City, OH Tonya (Roger) Poland of Byesville, OH, Amanda (Travis R.) Trott of Pleasant City, Jessica Trott of Columbus, OH, and Tina (Mark) Biby of Illinois; several grandchildren and great-grandchildren; 4 sisters Kathy Wray of Buffalo, OH, Marsha Williams of Massillon, OH, Peggy (Rick) Khune of Cambridge, OH, and Pam Trott of Cambridge; brother Dale Trott. He is also survived by many nieces, nephews, and friends.
Immediate family members and close friends are invited to a private visitation Wednesday, July 26, 2023 from 11:00 AM to 12:00 PM at the Chandler Funeral Home & Cremation Services, 609 West Street, Caldwell, OH 43724. Cremation will follow services at the funeral home. The family would like to thank Hospice of Guernsey Inc. for the wonderful care provided to Fred. Expressions of sympathy may be directed to the Trott Family c/o Clara Wukelich, 405 Main Street, Pleasant City, OH 43772. Please join us in remembering Fred by visiting his memorial at www.ChandlerFuneralHome.net