Friends of Putnam Plans Community Clean-Up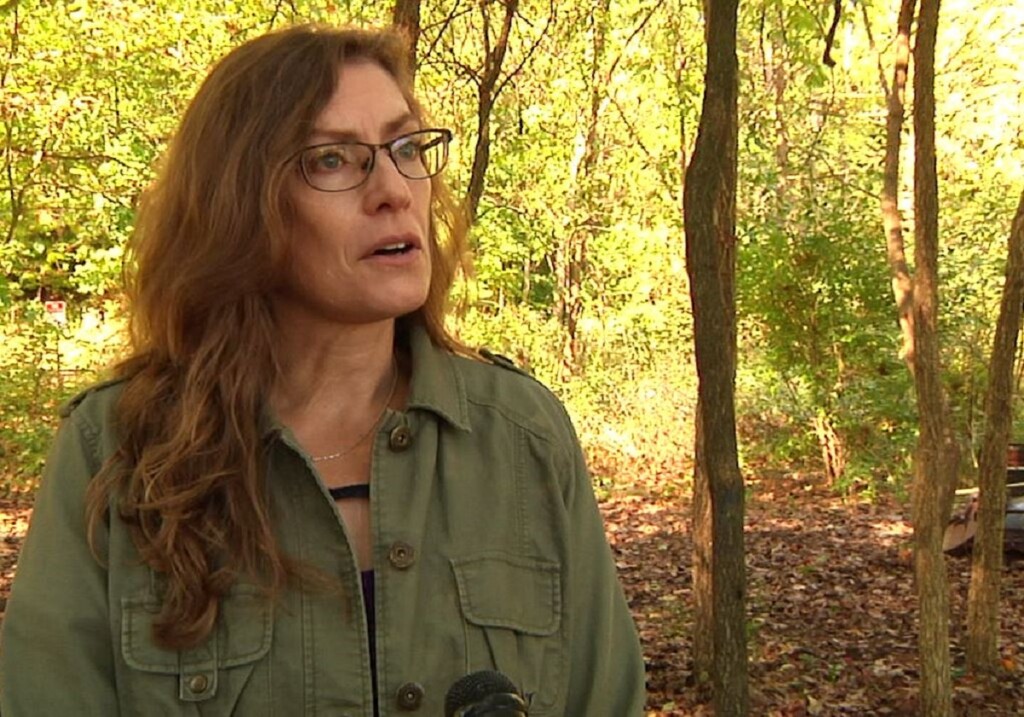 ZANESVILLE, Ohio — Friends of Putnam is planning a community clean-up Saturday.
The neighborhood group in the area just south of downtown says they will focus on vacant properties and garbage in streets.
"They can actually just show up Saturday at 9am, or they can send a request to our Friends of Putnam Facebook page. Most of our information is on there as well," says Lori Wince, Secretary of Friends of Putnam.
They tell WHIZ News there's plenty of work to be done.
"We have a lot of trash in our neighborhood. Some of it is from homeless encampments. Some of it is from illegal dumping, and so we're working to try to clean up our neighborhood. The railroad officials are donating a dumpster. The city is donating a trash truck, gloves and pickers. We also have community service labor helping us. Other community groups have been sparked by our efforts to clean up our neighborhood and have actually started to clean up this area this week, which is very exciting for us to see people coming together for a similar cause," Wince says.
The group plans to meet Saturday morning at 9, at the corner of Woodlawn & Muskingum Ave.