Gary Nelson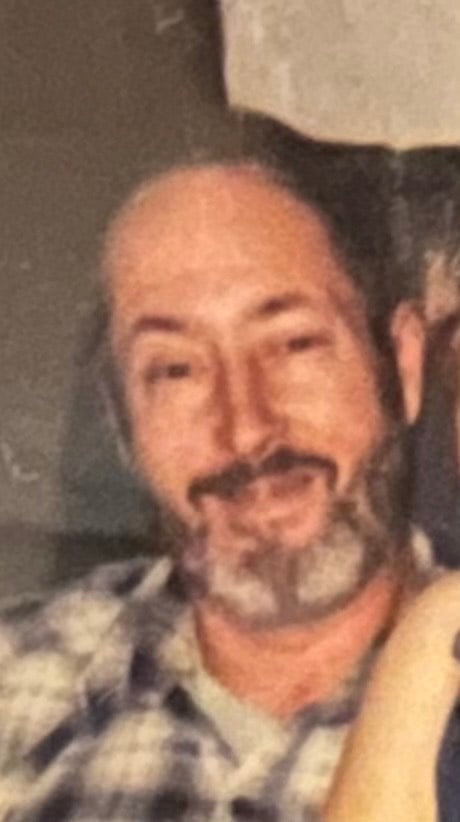 Gary E. Nelson, 75 of Zanesville passed away 1:30 AM Thursday, May 11, 2023 at the Adams Lane Care Center following a 2 year illness.
He was born August 22, 1947 in Zanesville, Ohio the son of Carl C. Nelson and Julia M. Pierce Nelson.
Gary was a Vietnam War Army Veteran and was employed as a group leader at Owens Corning Fiberglass, Newark Ohio after 30 years plus service, retiring in 2002. He enjoyed being outside, traveling, dancing & singing karaoke.
He is survived by his wife, Sherilyn Kay Fry Nelson whom he married August 15, 1970; three children, Carl W. Nelson, Aaron S. Nelson & Uylonda Nelson; Two grandchildren, Jeffrey Smith & Angel (Justin) King Moore; three great grandchildren, Centric Bookless, Kipley Moore & Shalin Rose Moore; numerous Aunts, Uncles, in-laws, cousins and friends. In addition to his parents, Gary was preceded in death by a granddaughter, Shalin Rose King.
Visitation will be held from 4:00 PM to 6:00 PM on Monday, May 15, 2023 with funeral service at 1:00 PM Tuesday, May 16, 2023 at the Bryan & Hardwick Funeral Home. Burial with Military Honors will conclude at the Greenwood Cemetery.
The Bryan & Hardwick Funeral Home, 2318 Maple Ave. Zanesville is in charge of the arrangements. To share memories and condolences with Gary's family please visit www.BryanHardwickFH.com.