Gaynel Johnson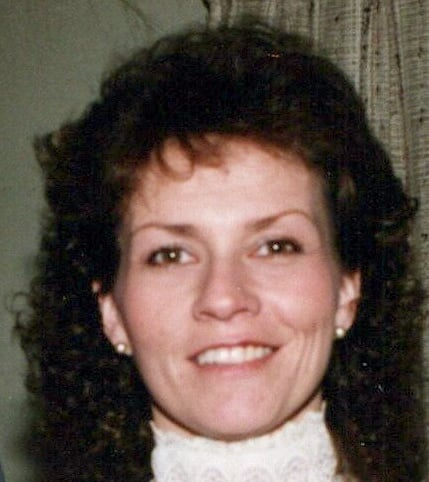 Gaynel Lynn Johnson, 66, of Zanesville, died at 11:19 A.M. Thursday, May 25, 2023, at her home surrounded by family. She was born December 18, 1956, in Oakland, California, a daughter of the late Ronald W. Hill and Marilyn A. Minor. She grew up in the Bay Area and lived in several parts of the country before settling in Ohio and raising her family. Gaynel led a fearless life of trying exciting new things. She met her husband on a construction job while driving a dump truck, and throughout her life took on the roles of semi driver, blackjack dealer, personal tax advisor and private investigator. She was a proud volunteer caring for newborns in the nursery at Bethesda Hospital and eventually became a surgical assistant. She was known for her fearless approach to life, great sense of humor, and unwavering dedication to her loving family.
Surviving are her husband, David K. Johnson whom she married, February 23, 1991; a son, Kyle R. Johnson; two stepdaughters, Katie (Javier) Benitez and Kylie (Ted Porter) Johnson; six grandchildren; one sister, Ranel Ferguson; one brother, Robert Hill; brother-in-law, Daniel Ferguson; and sister-in-law, Elizabeth Hill.
At Gaynel's request, there will be no funeral or memorial service. She will be laid to rest at the Saint Paul Lutheran Cemetery in Sonora, Ohio.
A loving cremation will be performed under the direction of BOLIN-DIERKES FUNERAL HOME AND CREMATORY 1271 Blue Avenue, Zanesville.
To send a note of condolence: visit www.bolin-dierkesfuneralhome.com, follow us on Facebook or call our professional staff at 740-452-4551.