George Steimer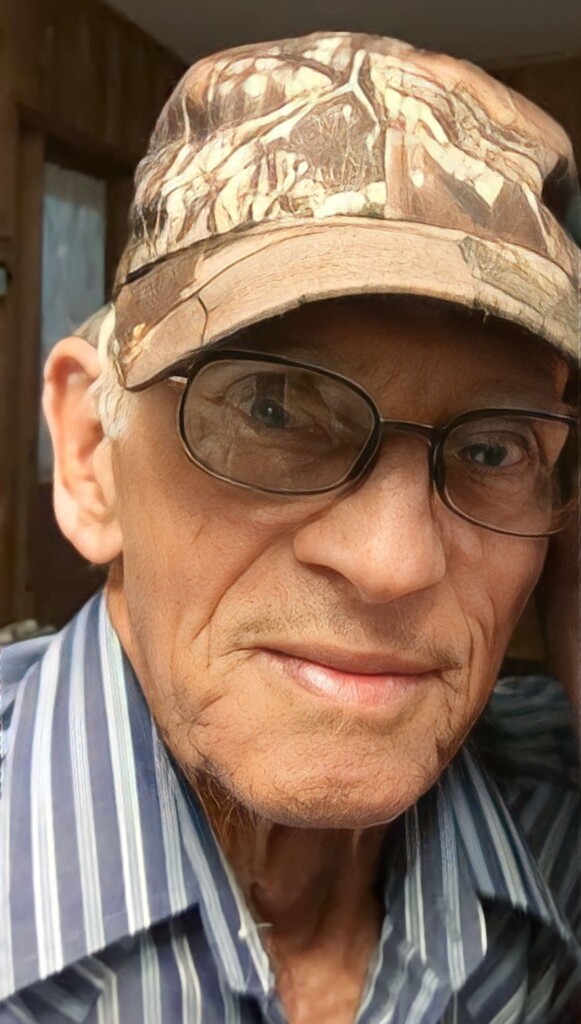 George Wilson Steimer, 79, of Crooksville died in the early morning hours of Tuesday, July 25, 2023, at Genesis Hospice Morrison House following an extended illness.
He was born one of five children on August 30, 1943, to his late parents, Paul and Dortha (Thompson) Steimer.
George was a great man; he loved his family dearly and was an incredibly hard worker. He was an iron worker by trade, working many years in the industry, he then took that experience and opened his own fabricating business known as George's Welding & Repair where he and his wife operated the business for nearly twenty years. Following their retirement, George and Sandy made their way south every winter, usually to the Florida Keys or with their daughter in Ft. Lauderdale, where George could always be found fishing or watching NASCAR.
Left behind to mourn his passing are his children, Lisa Rowe, Kimberly (Greg) Henson, Dale (Teresa Caton) Rowe and Todd Steimer; his siblings, Lurena Hoinacki, Bernard (Teresa) Steimer and Bill (Bonnie) Steimer; as well as his grandchildren, McKenzi, Alyssa and Chelsea. George also leaves behind one great-grandson, Max, his caregiver Kellie Smith, and Rebecca Thompson-DeBoer and Lisa Reed Goins, who were very special to him.
In addition to his parents, George is preceded in death by his wife, Sandra (Hendricks) Steimer who died July 8, 2018, and his sister, Grace Alderman.
The family has chosen to mourn privately and in keeping with George's wishes he will be cremated and spread among the beaches, as was his wife and their beloved dog Sammie.
The family requests that memorial contributions be made in George's name to Genesis Hospice Morrison House, 713 Forest Ave. Zanesville.