Get your flu shots now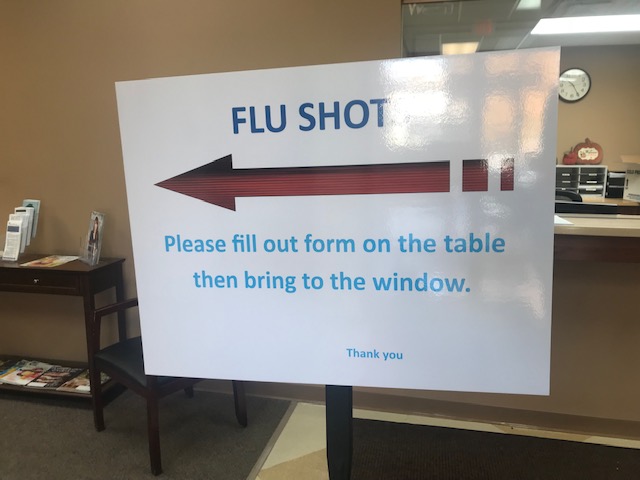 ZANESVILLE, Ohio – Rambo Memorial Health Center wants members of the community to take advantage of this mild start to flu season and get their shots.
According to the CDC map the flu is only considered sporadic at the moment in the state of Ohio. Gloria Brown, Director of Rambo Memorial Health, wants people to know that even though it hasn't hit hard yet, flu season is going to come and it is best to get your shot now.
"It saves you from missing school. It saves you from the community making other people sick and hopefully the other people in the community are getting the flu shots so you won't get sick. So it's protection for the whole community," Brown said.
They have so far given 4,962 shots throughout their different facilities and want people to remember it is a killed virus so it can not give you the flu. Joyce Bates, Staff Nurse at Rambo Memorial Health Center, wants community members to know that for residents of Muskingum County it is only $5 and for non-residents it is $20 to get the shot.
"Well even if you don't want to get the flu vaccine for yourself, think of your loved ones and the people that are around you, even your co-workers," Bates said.
They are located at 711 Main Street in downtown Zanesville and have walk-in appointments. Normal hours are from 8 a.m. to 4:30 p.m. but Thursday, November 1st they will remain open until 6 p.m. for those who get off of work later.