Government Shutdown Affects Local Food Pantry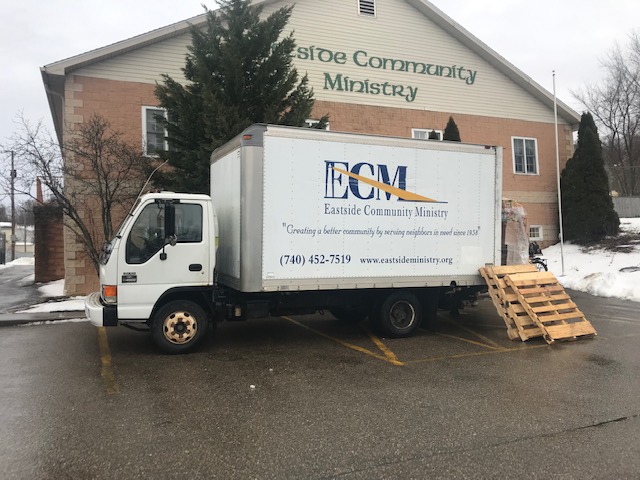 ZANESVILLE, Ohio- With the current government shutdown being the longest one in U.S. history families are really starting to feel the negative impact.
Those who typically rely on food stamps have already received their stamps for February due to the shutdown. Executive Director of Eastside Community Ministries Jamie Trout said this will lead to an increase of individuals and families making their way into local food pantries.
"What our fear is, is that people are going to spend their food stamps this month to try to think that they're preparing for next month," said Trout. "Then once February gets here they're not going to have enough food to get them through the month. We're going to see an increase because we're going to be serving the people that we generally serve but also we're going to have a lot of emergency food boxes as well."
ECM's Choice Food Pantry typically serves around 225 households a month, but they are expecting to increase to around 325 households. The pantry can order food from the Ohio Foodbank, but they are also counting on the communities support.
"Reach out to the community and ask for their support, donating canned food, bread, meat. Any of the items that we need in our food pantry," said Trout
Trout says they are going to try to keep the shelves stocked as much as possible so that no one is negatively impacted by the increase of households.