Governor DeWine, Lt. Governor Husted Announce State has the Most Filled Jobs in Ohio History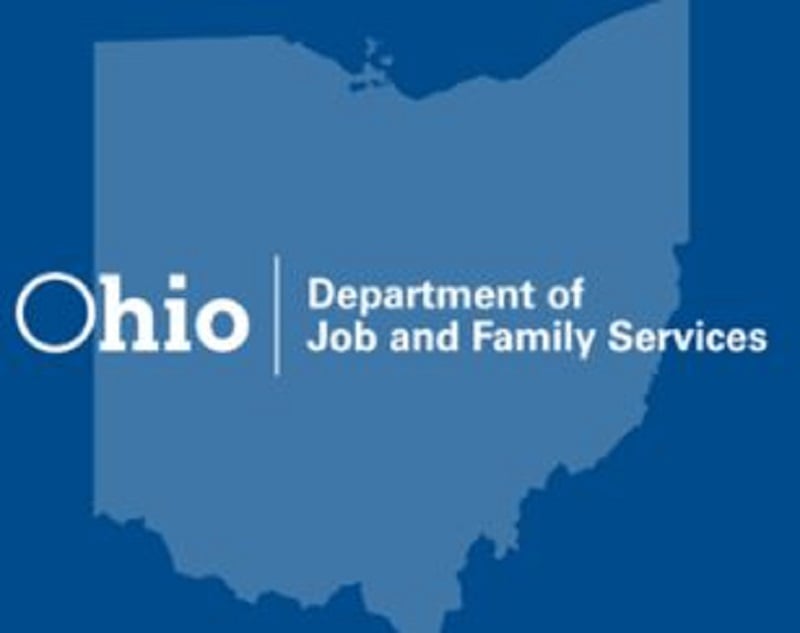 ZANESVILLE, OH – Ohio Governor Mike DeWine and Lt. Governor Jon Husted announced today that Ohio has filled the most jobs in the history of the state.
That is according to data released by the Ohio Department of Job and Family Services. 5,639,200 jobs have been filled and Lt. Governor Husted said that's not the only thing to celebrate. 
"We also have the lowest unemployment rate in Ohio history at 3.3%. " Lt. Governor Husted said. "People are getting more jobs, pay is increasing, and the economic tide is rising in Ohio." 
Ohio's unemployment rate has been under 4% of the unemployment rate for the last 6 months, according to Lt. Governor Husted. He also said that Ohio's unemployment rate has been lower than the national average. 
Husted said that Ohio just needs to keep the momentum going. 
"We know that Ohio struggled as in the old days when we were a Rust Belt State." Husted said. "Now, we're the Silicon Heartland where high tech jobs and high tech manufacturing are coming. This is great news for our future."
If you are interested in seeing the full breakdown for the unemployment rate in Ohio for the month of July, you can head to the Department of Jobs and Family Services website.