Heather Ann Marie Stripling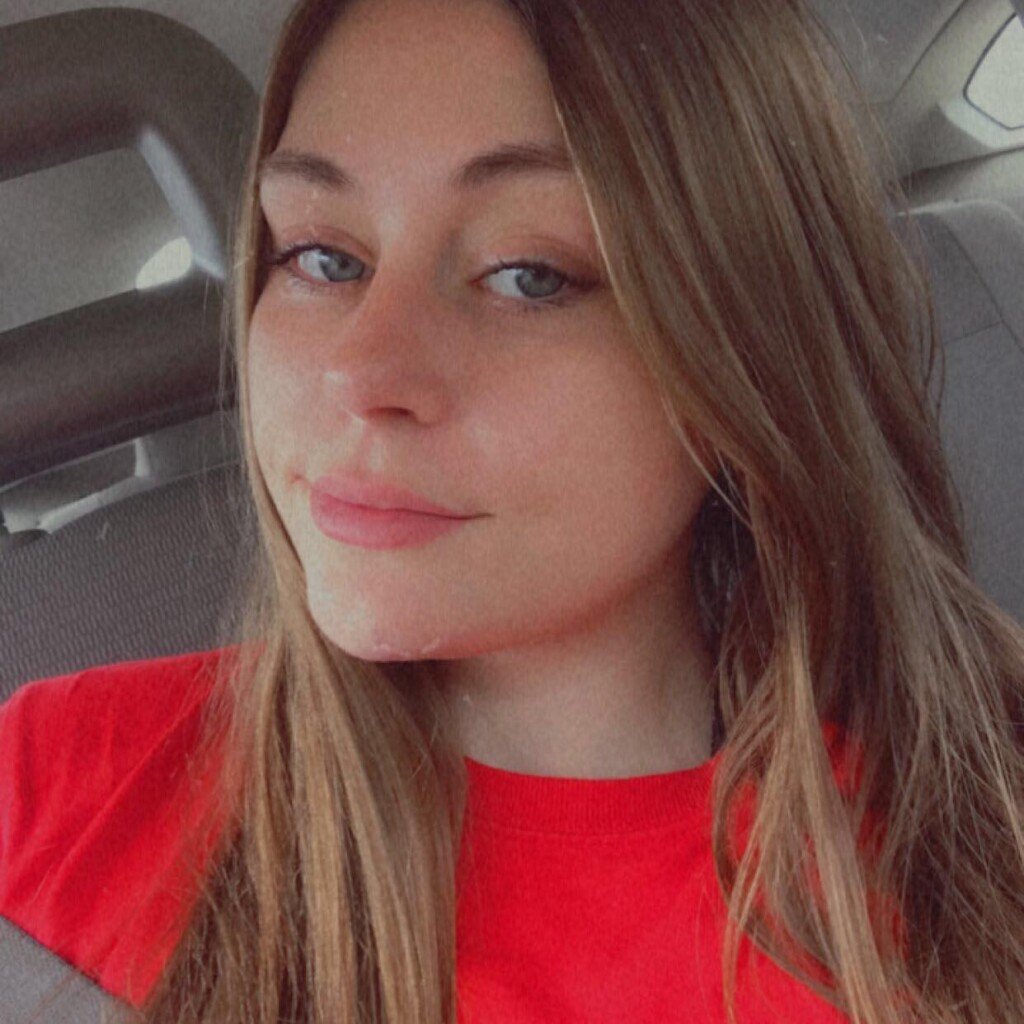 Heather Ann Marie Stripling, 21 of Zanesville, passed away on Thursday, August 24, 2023 in Westerville, Ohio. She was born on July 10, 2002 in Florida. She is the daughter of Jessica M. (White) Taggart and Christopher Thaxton.
Heather loved spending time being a mom! She was very artistic and she enjoyed painting and drawing. She was an avid Pokémon lover. She was very spunky and kind. She had a special place in her heart for those who struggled with addiction. She attended Tri-Valley High School and she was a 2020 graduate of Philo High School.
In addition to her parents, Heather is survived by her son, Layne Daniel Ridenour; the father of her son, Slade Ridenour; her grandmothers, Shirley White and Terri German; her sister, Shyanne Knipe, her brother, David Knipe, her aunt, Kim Johnson and her uncle, Erik Dickson.
Heather is preceded in death by her two aunts, Anita McCrea and Mary Collins.
Heather will Forever be 21. In memory of her, please take a minute to say a prayer for all of those struggling with addiction.
In keeping with her wishes a caring cremation will take place and a celebration of her life will be held at a later date to be announced. The Farus Funeral Home of Duncan Falls is caring for the Stripling family.
www.farusfh.com