Home Energy Assistance Summer Crisis Program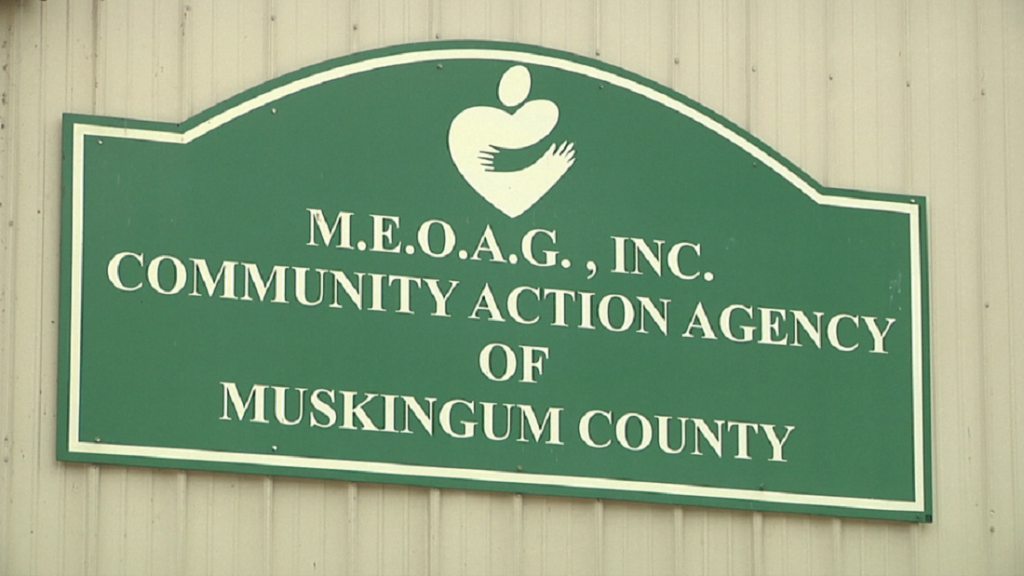 ZANESVILLE, OH – The Ohio Development Services Agency and The Community Action Agency of Muskingum County are helping income-eligible families maintain utility services.
The Home Energy Assistance Summer Crisis Program helps eligible Ohioans pay an electric bill, purchase an air conditioning unit or fan, or pay for central air conditioning repairs for home owners.
"The Summer Crisis Program, that's the one that's been going on for a couple weeks. we've had about a hundred in the last month (apply), we estimate to help 500-600 over the course of the total program. It runs from July 1st to September 30th," Outreach Specialist Emily Lichtner said.
The Summer Crisis Program assists low income households with a member 60 years or older or a member with a documented medical condition stating cooling assistance is needed. Due to COVID-19 guidelines have been extended.
"If you have a disconnect notice, we can pay on your bill, if you have a pit default we could help you. If you have been shut off, we could help you get turned back on. If you're starting a new service we could also help you out there. For regulated companies it's $500, for unregulated companies it's up to $800."
Anyone looking to apply for the Summer Crisis Program can call 740-302-8404 or go online to energyhelp.ohio.gov to start the application process.